Hello everyone!
It's been a while since we greeted here.
Today we are so excited to announce that we have a lot of news to you!
Firstable, we've launched new collection for our English site!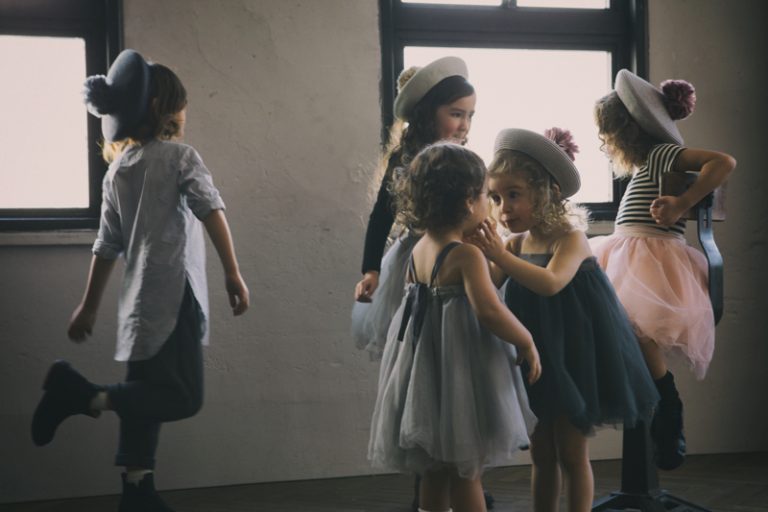 "tutu"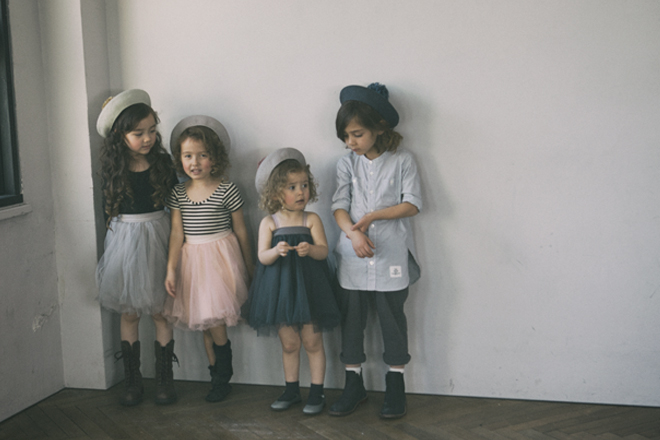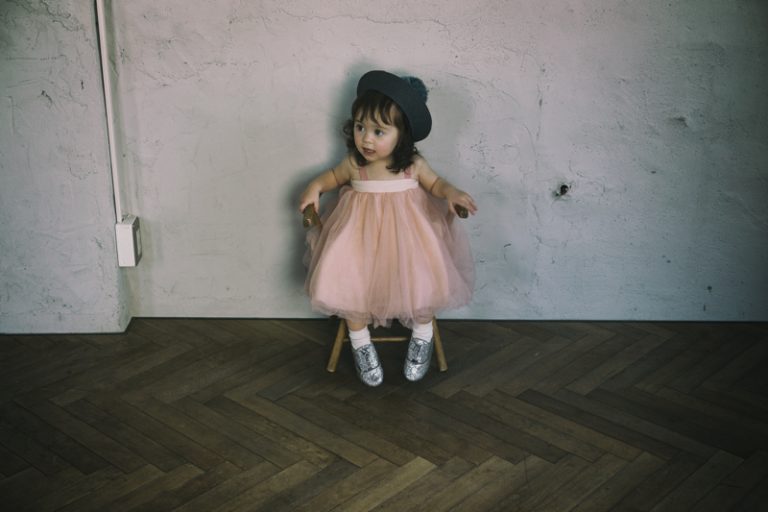 "zen"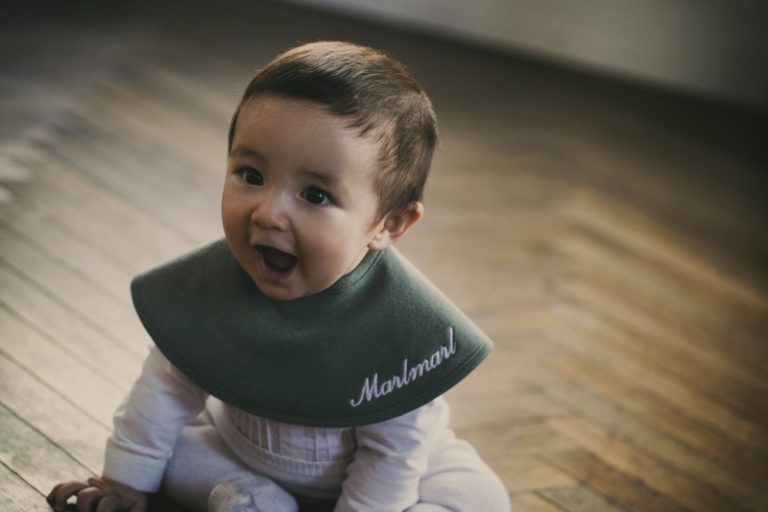 "oxfords"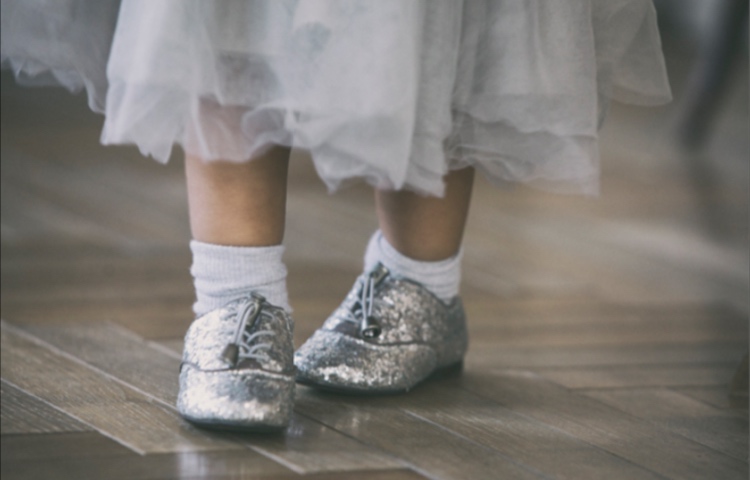 "beret"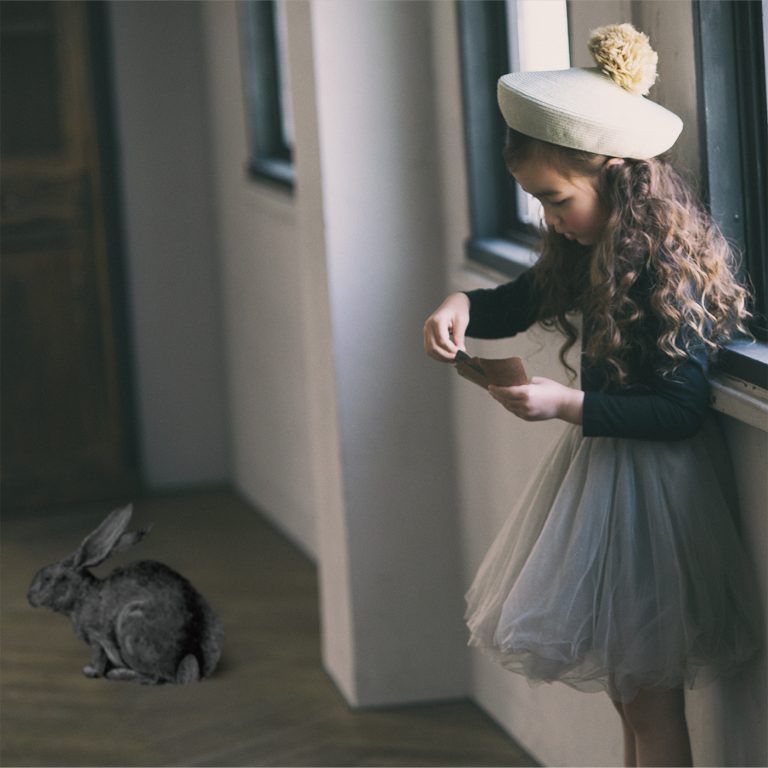 And for the very special news, we've opened our new stores in Yokohama this March and in Kyoto this May!
Minatomirai Yokohama store (located on the 1st floor of MARK IS)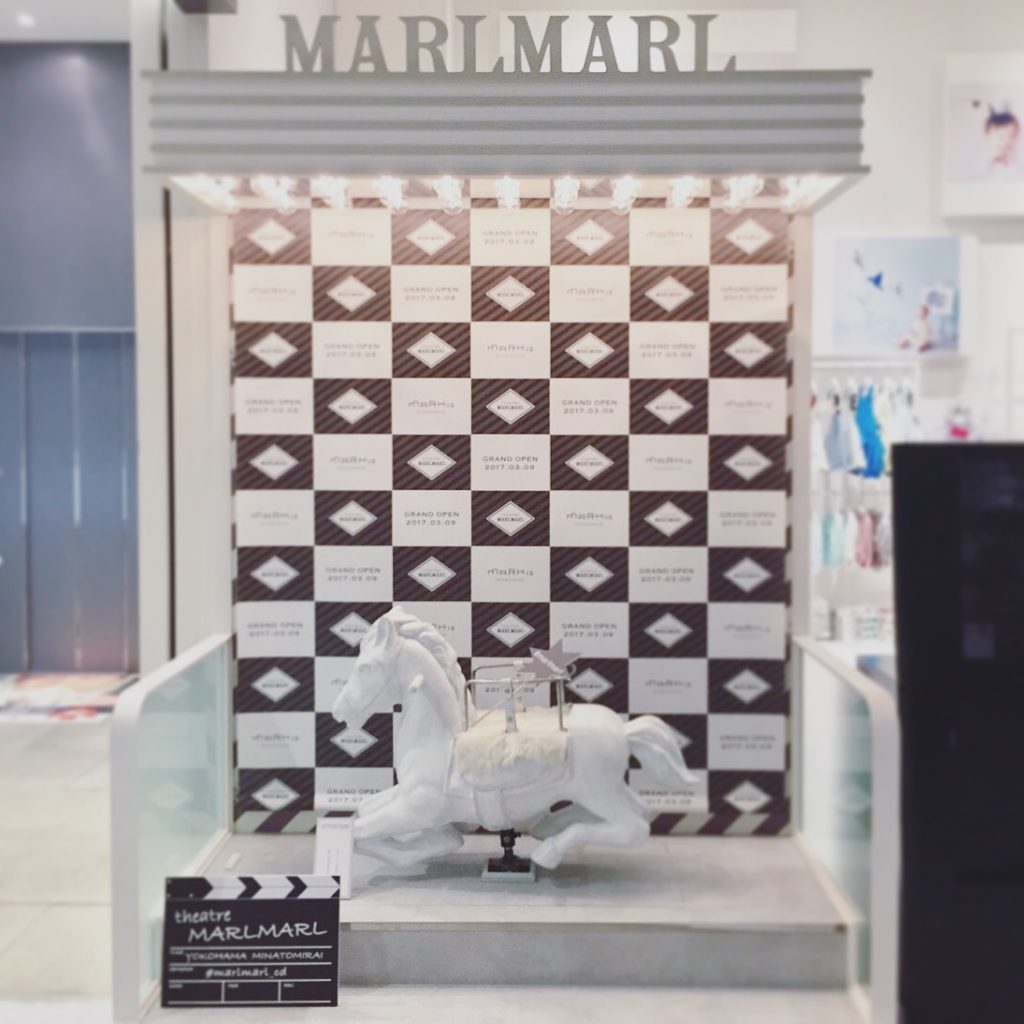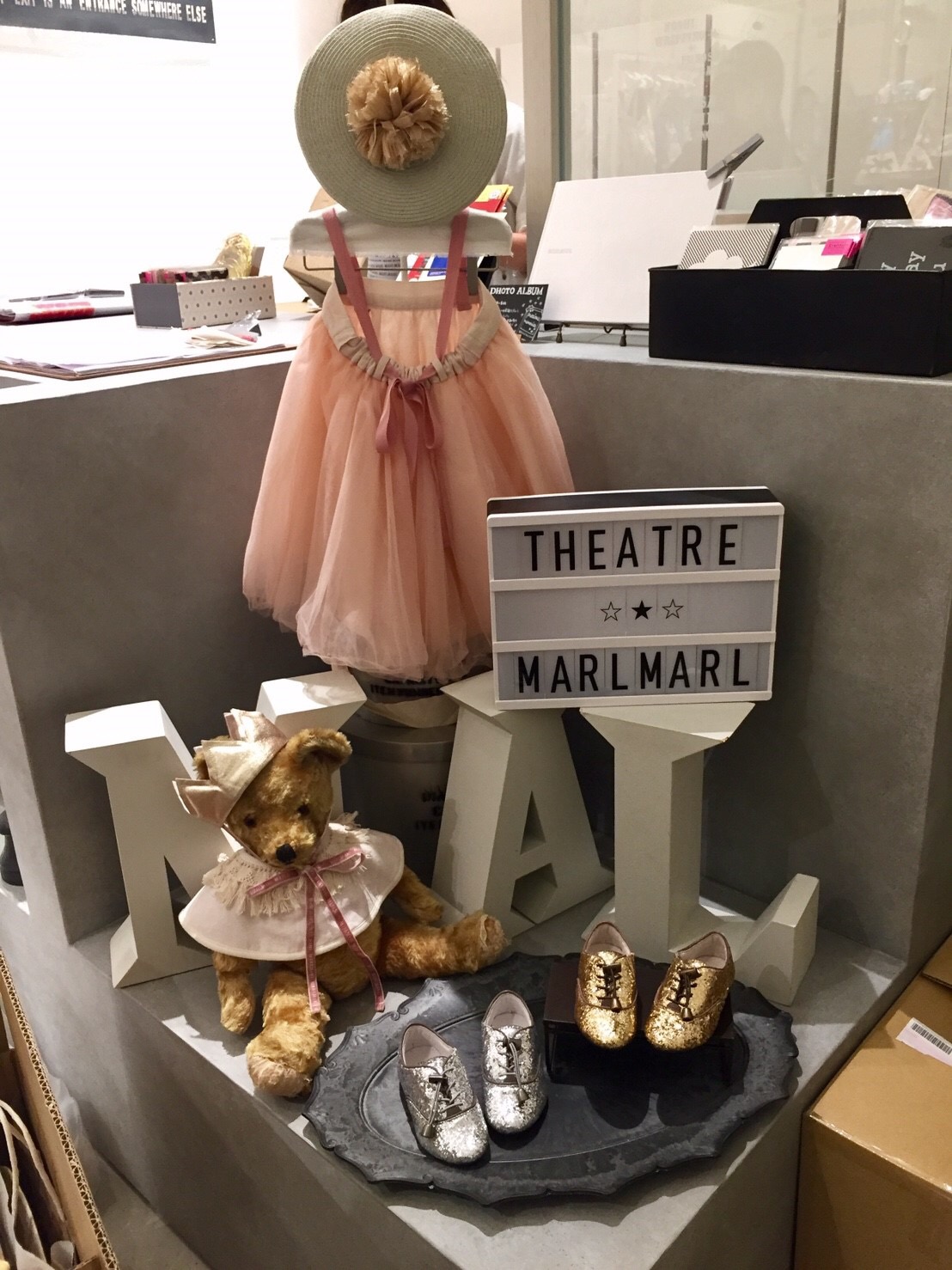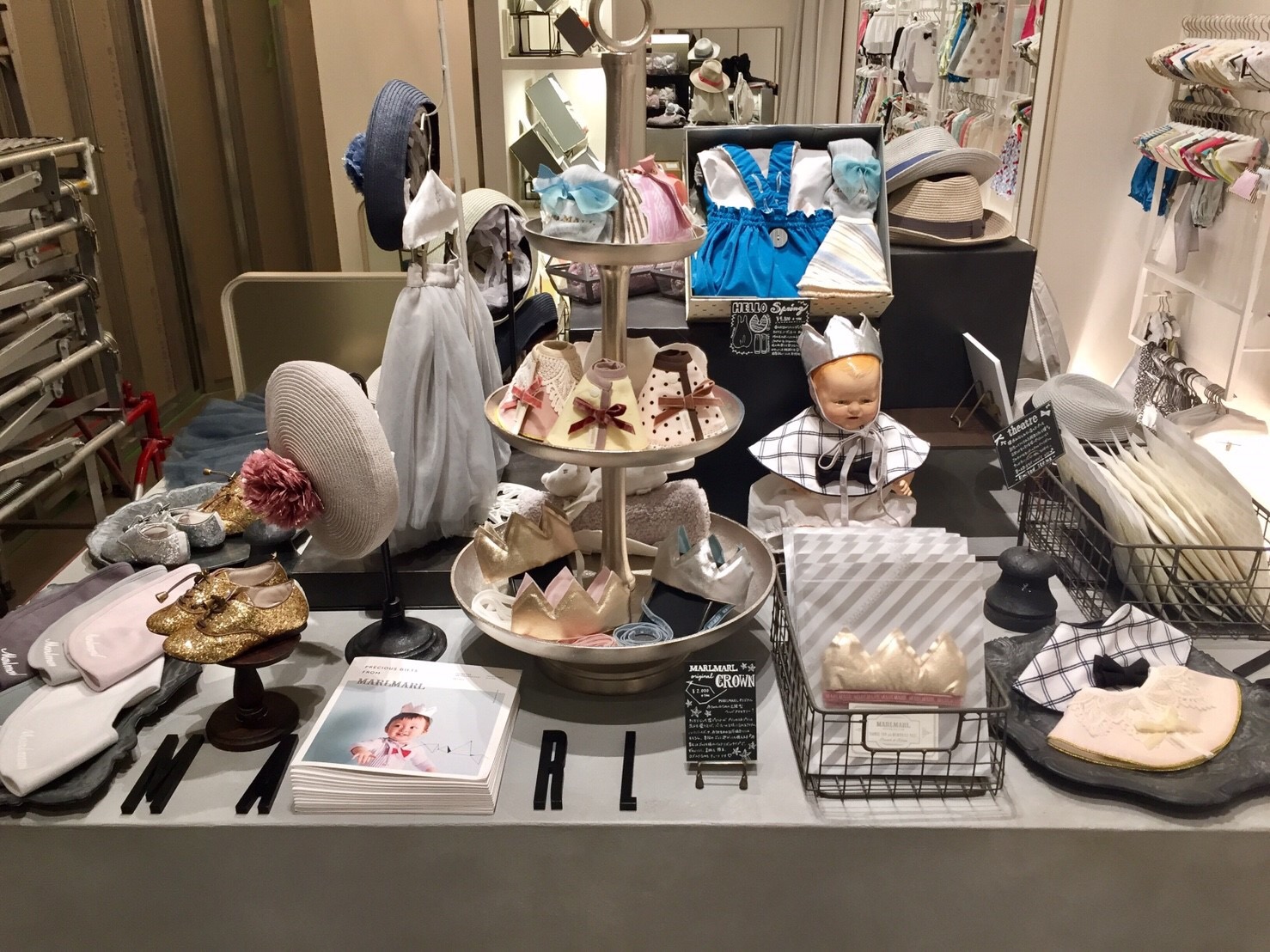 Kyoto store (located on Sanjo street)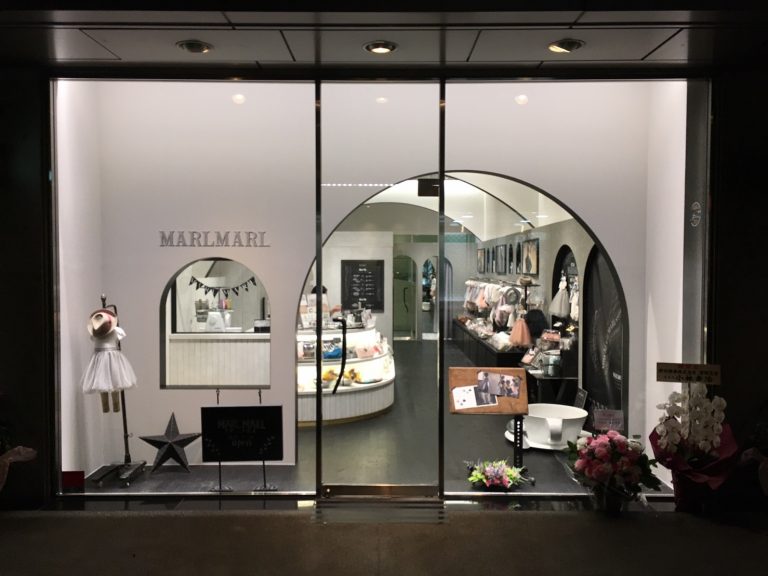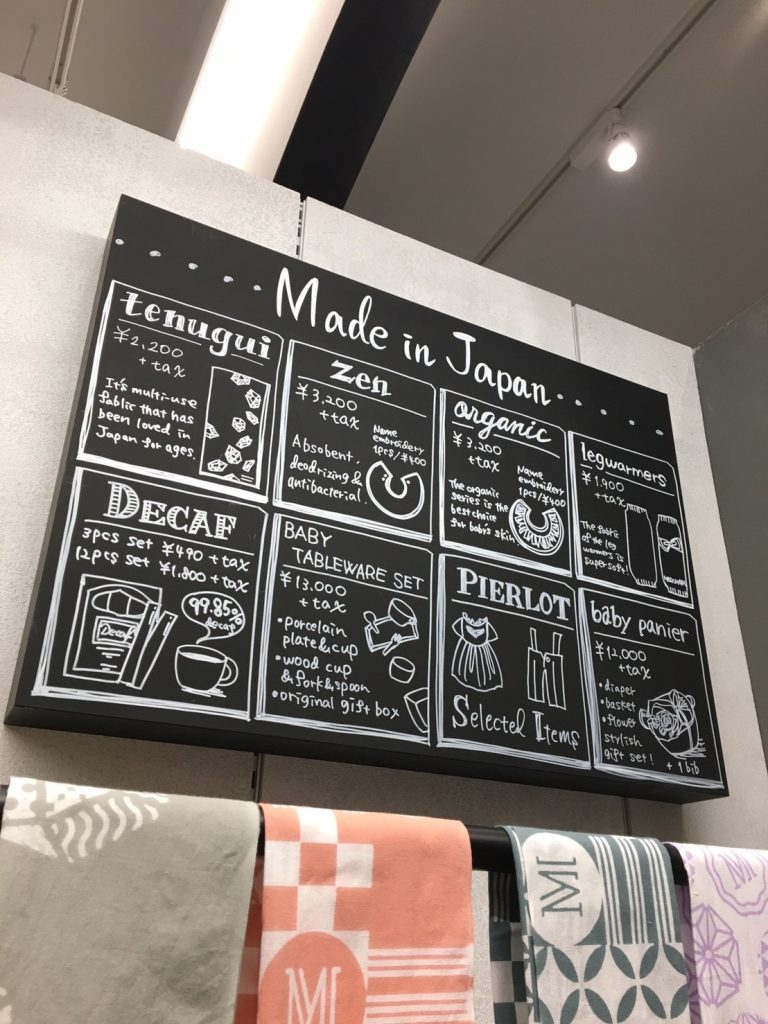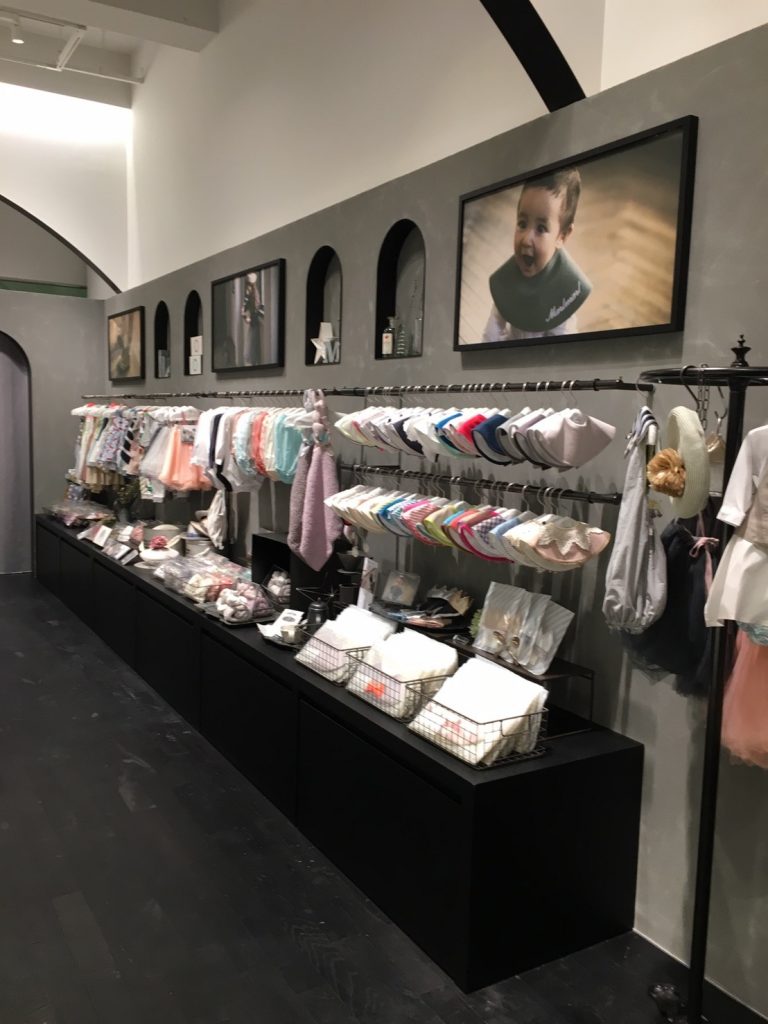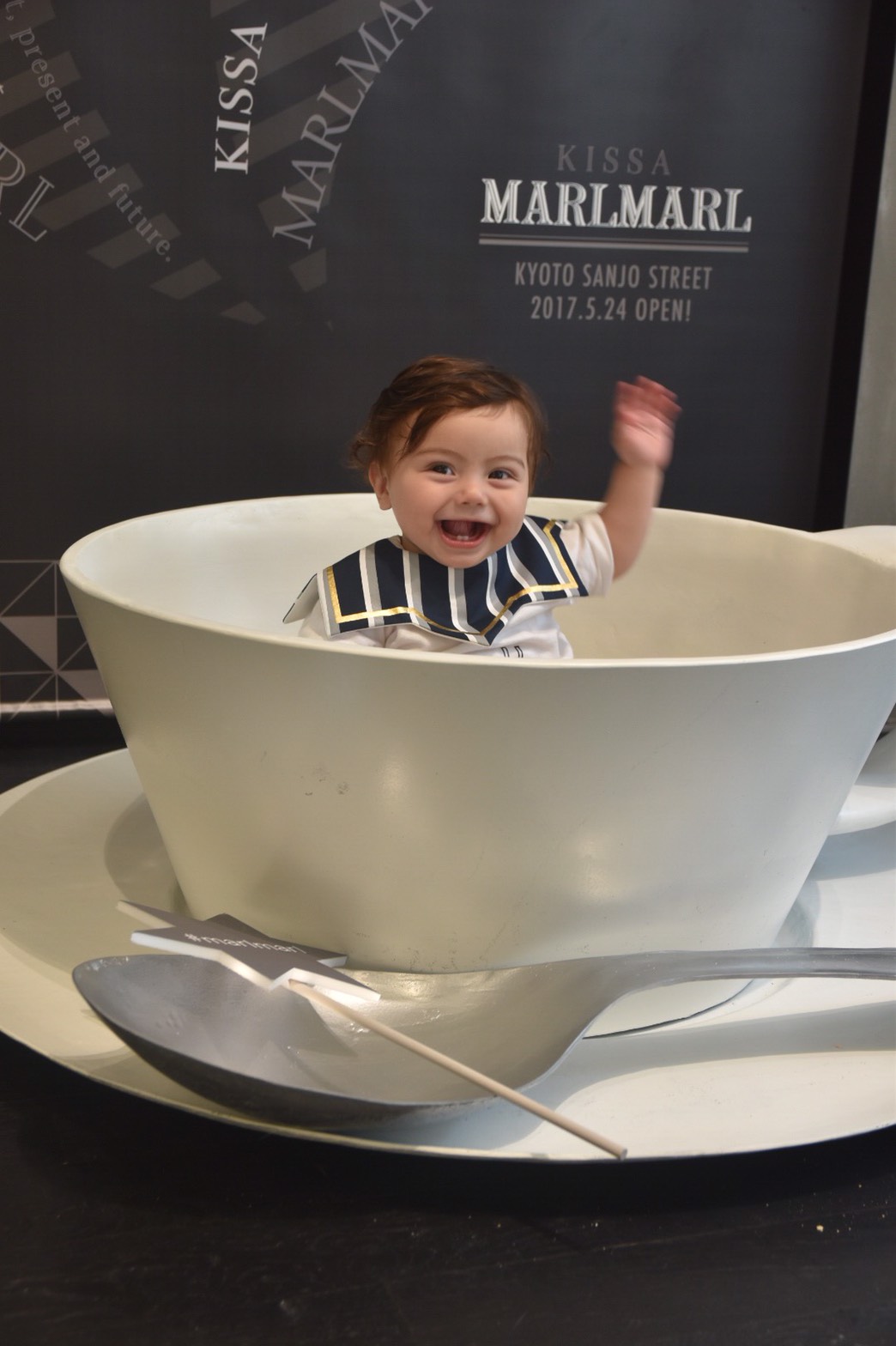 And finally we will have 6 MARLMARL stores throughout Japan!
(Nagoya store is scheduled to open this summer and Osaka store this coming Autumn.)
Every single store will have each special setting for photo-shooting.
We hope to see you and your family in our new stores soon:)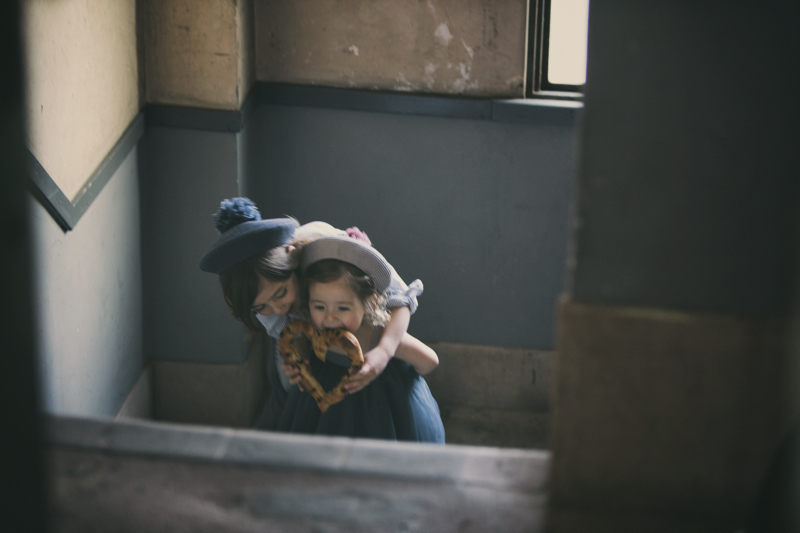 Have a memorable summer with our new collection and come visit us for more new items or your special photo-shooting.
Wish the best of what the best can be all the best!x