Hello guys!
How are you doing?
So far, it's been a month since we opened our 1st flagship store, which is located in Daikanyama, Tokyo! (Just a minute walk from Daikanyama station, Toyoko Line)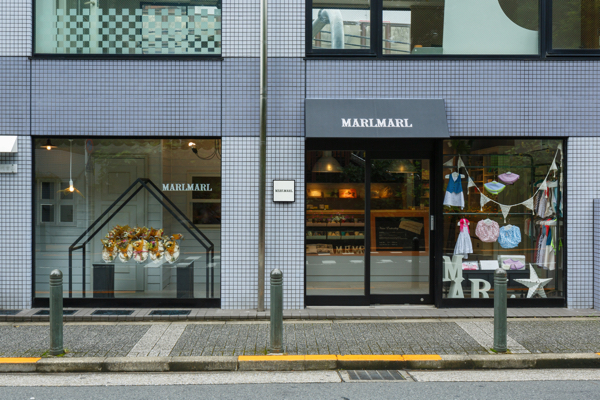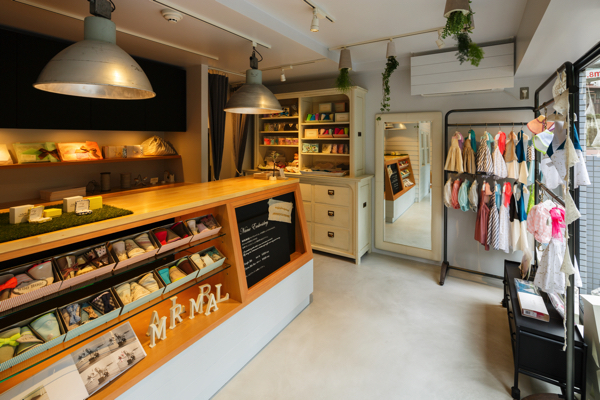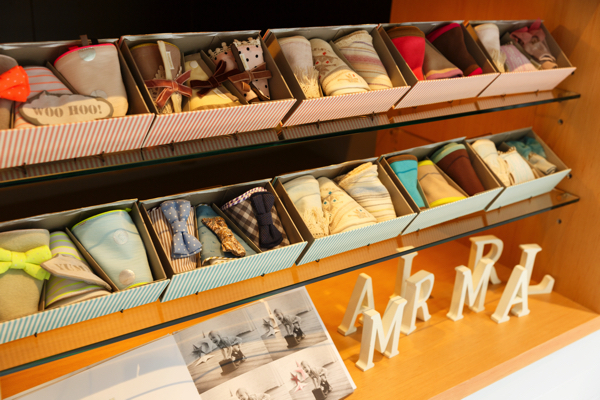 By the way i am Yuuki working at the MARLMARL daikanyama store!(used to live in the US,loving kids n surfin'!)
We are so blessed and glad to meet our customers from all over the world here every single day:) A really big thank you!
Also, we're happy to announce that you can enjoy TAX-FREE shopping at our store!
So today, we'd love to introduce our brand new collection!
"Collet"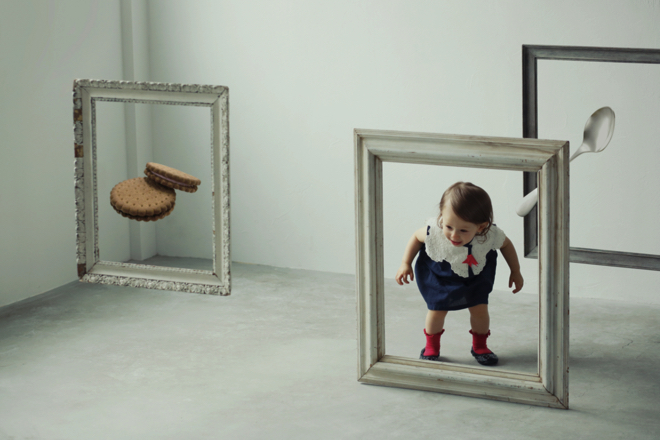 These bibs are collars-inspired!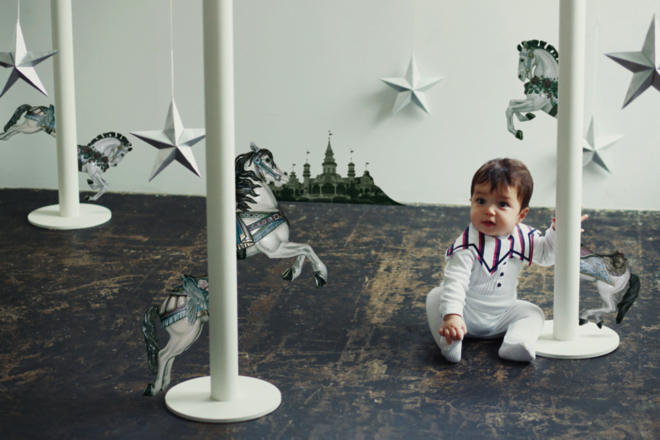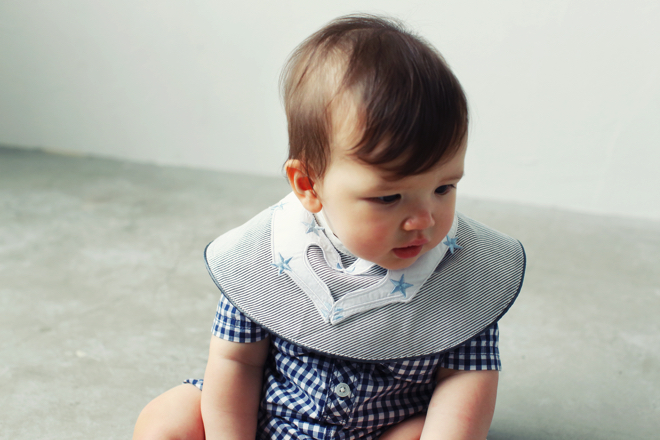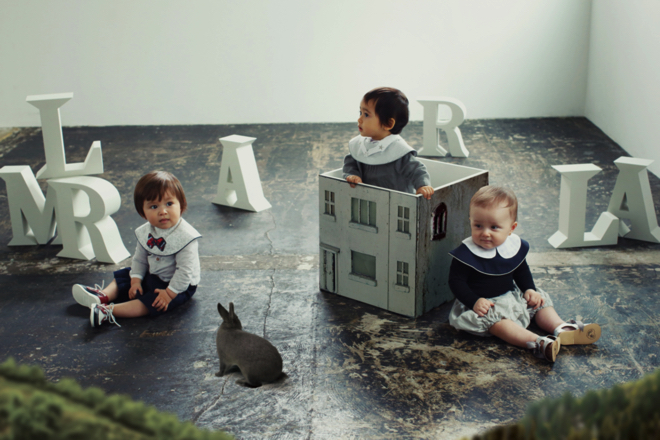 Enjoy these little gentlemen and ladies' style:)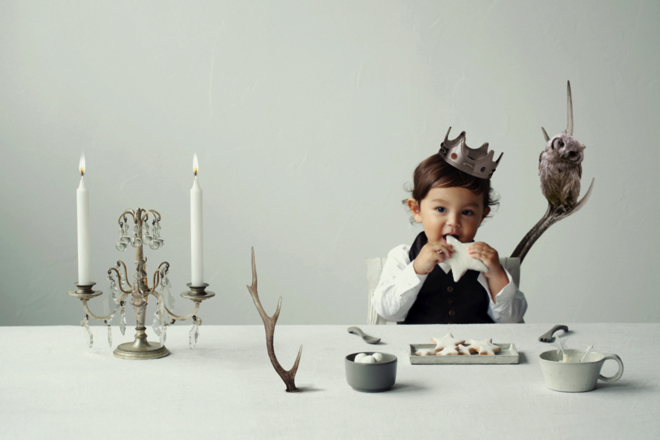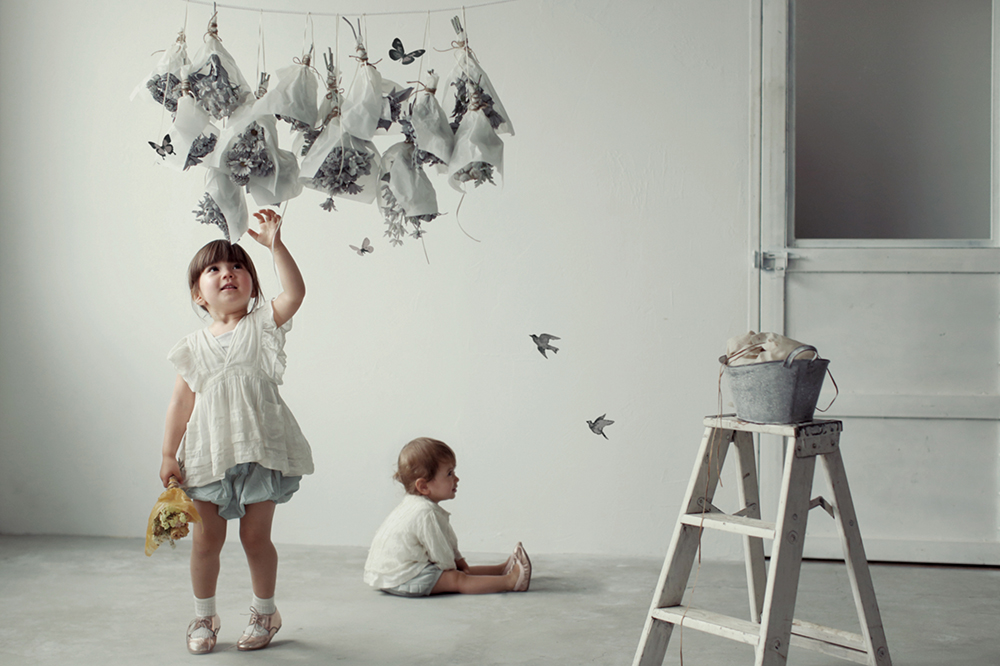 Actually,these are on sale exclusively at our store in Daikanyama! We are holding an in-store pre-sale right now.
So visit our flagship store for more brand new items! You are always invited:)
Thank you so very much for sharing your happiness!x
Hope you and your family all the best,
Yuuki:)