Hello everyone!
How have you been?
I'm writing for the very special bib series "Star Wars" today.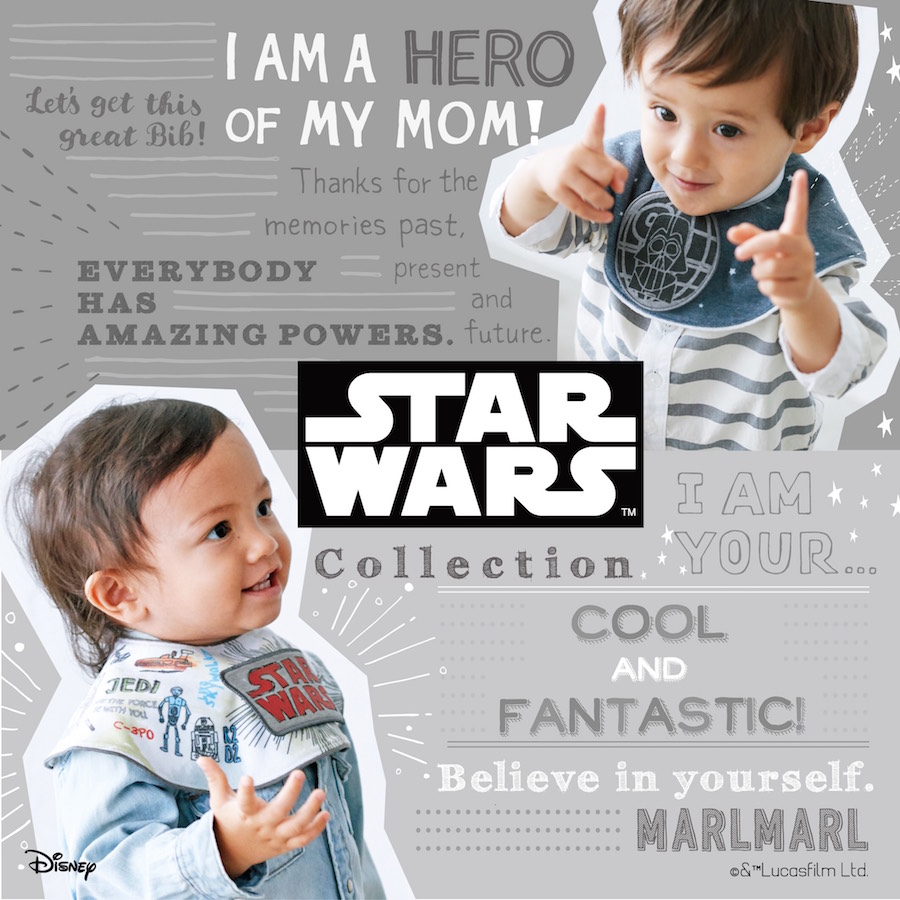 This special collection of "Star Wars" comes from the new film "Rogue One: A Star Wars Story" which will be released this December.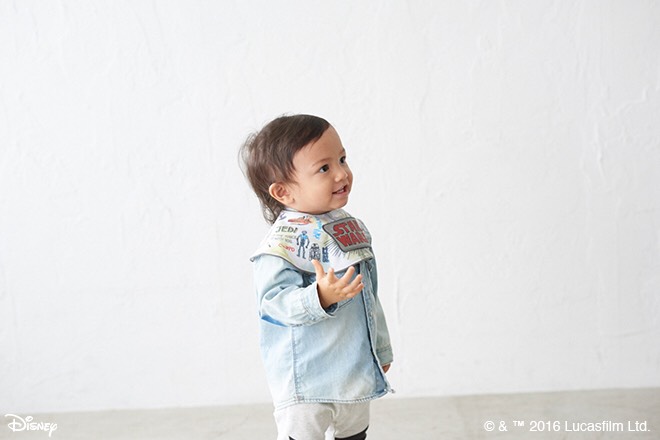 Three designs for bibs are available based on the story-the colorful bib shows the main characters of "Star Wars", Darth Vader appears in the repeating pattern with Stormtroopers, and in the third, Luke and Leia appear after removing detachable parts of Darth Vader and the Death Star.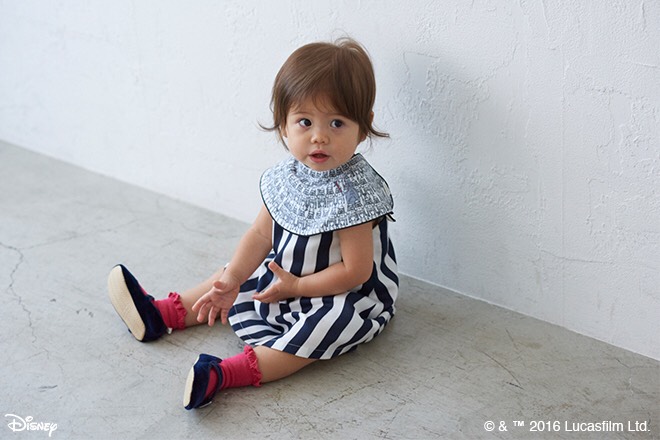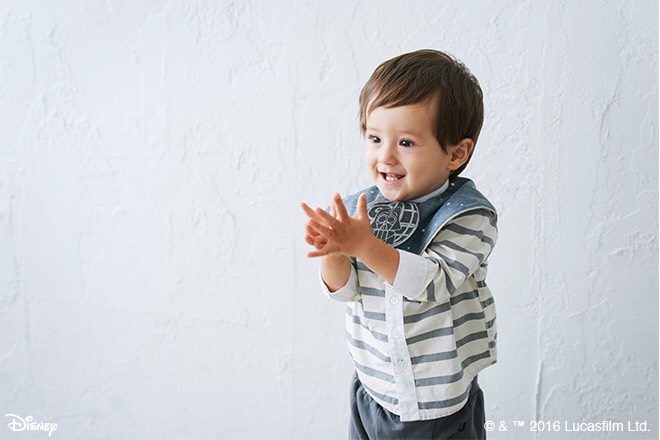 These cute designs from Star Wars are ideal for toddlers.
So now we've renewed our house studios at our 2 flagship stores for photo shoots!
Daikanyama store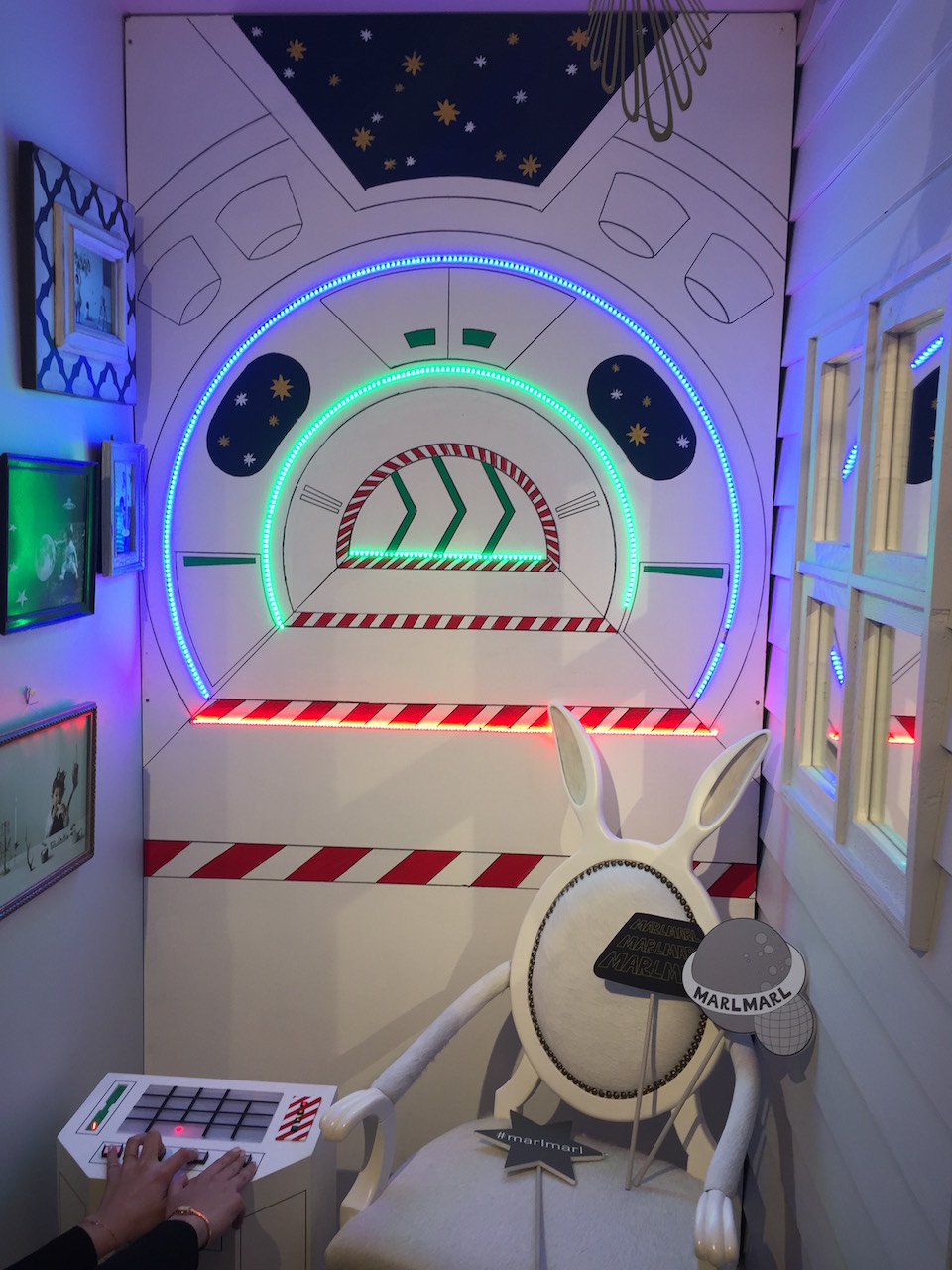 You definitely will be super excited with this amazing trick, I think it's not only for boys and girls but also all men and women!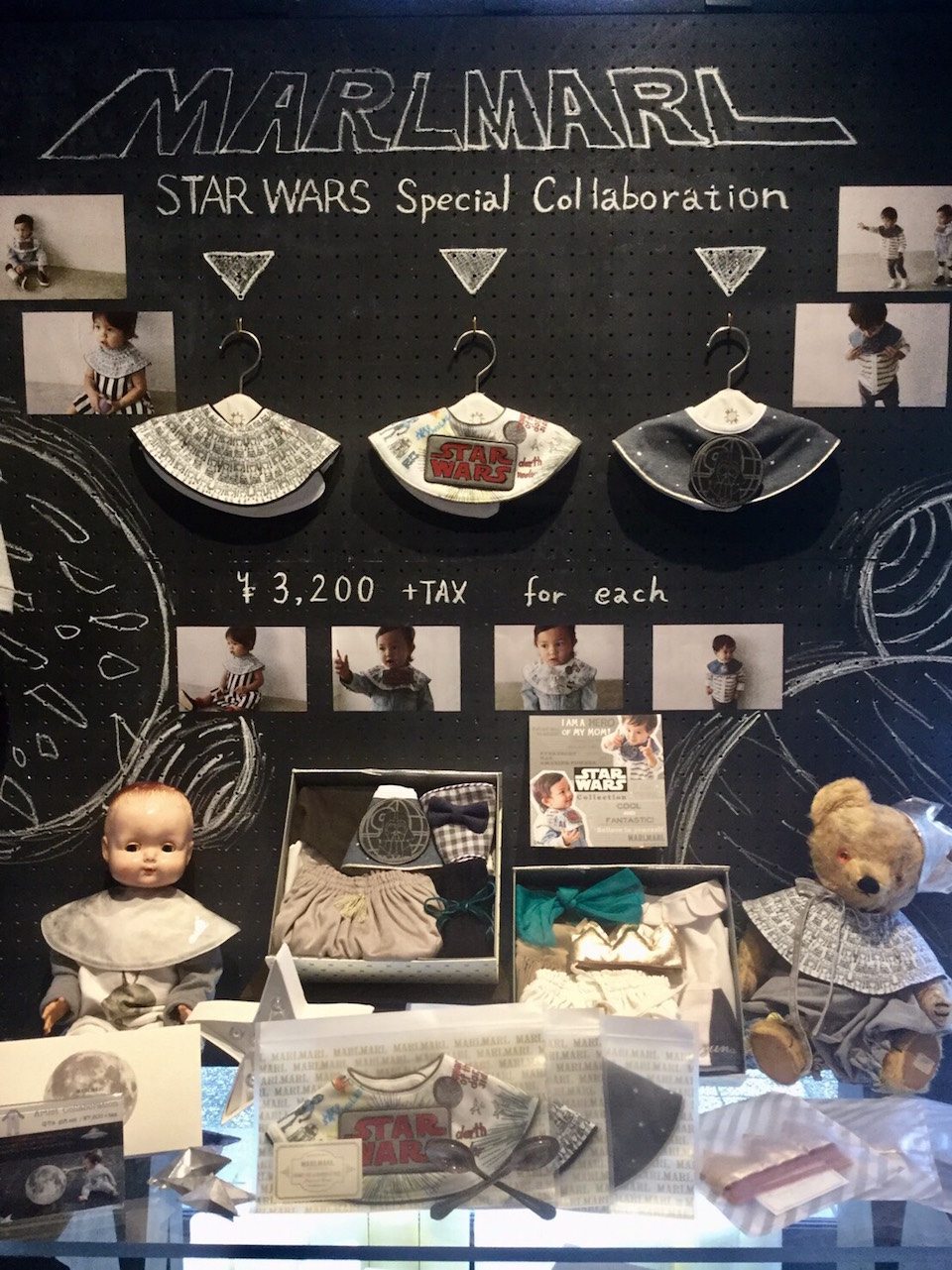 Please enjoy MARLMARL stores inspired by Star Wars!
Ginza HINKA RINKA store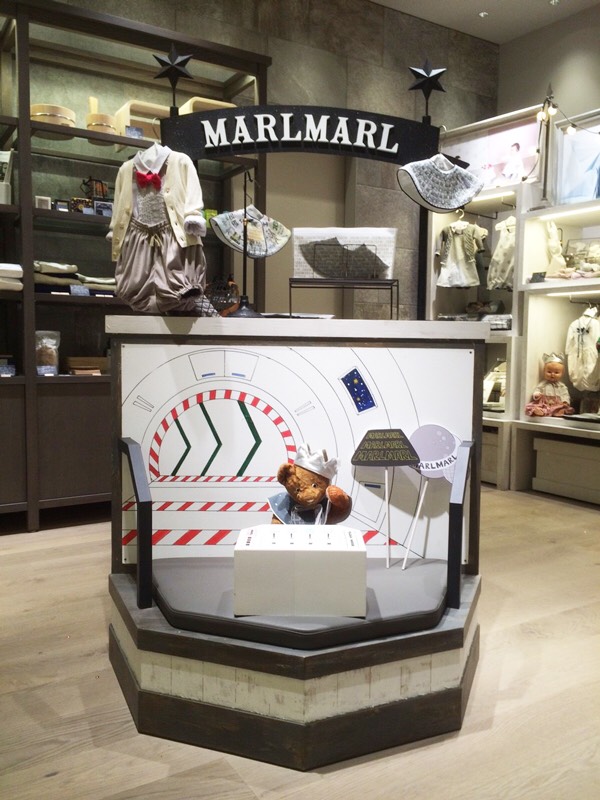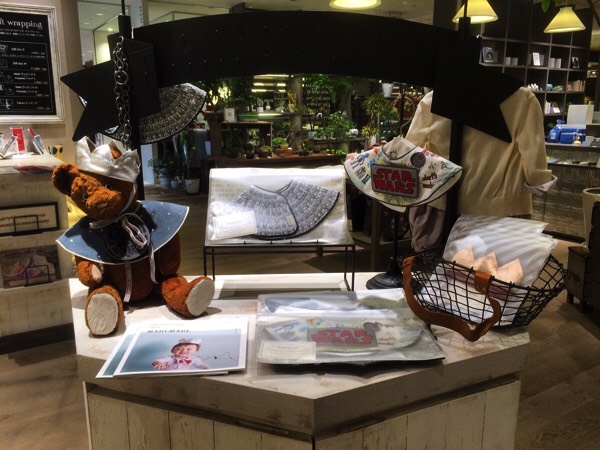 These are on sale exclusively at our stores in Daikanyama, Ginza, or Hirakata (popup-store〜this December 25th).
So please visit us for more brand new items.
Looking forward to seeing all of you!
Stay warm:)