Does anyone who had a lot of fun at the Halloween Party this year?
Me:)
Hello everyone,this is Yuuki!
First of all,
Thank you for coming to the MARLMARL daikanyama flagship store with your all amazing costumes!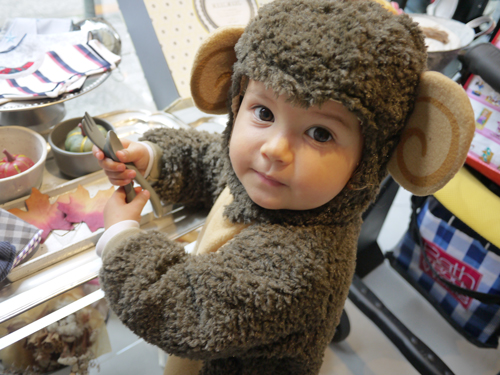 good on you<3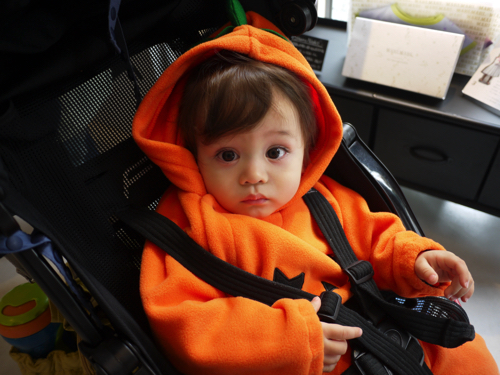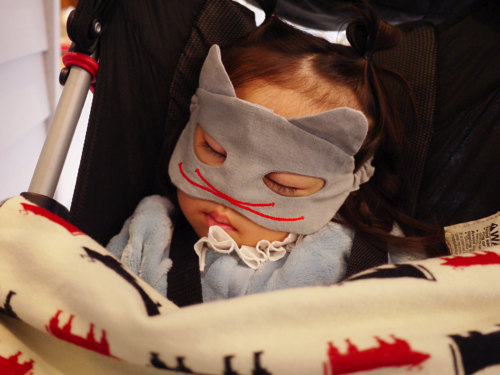 a fancy masquerade ball in a dream?maybe:)
really happy that everybody liked those star-shaped cookies which were used in our latest photo-shooting!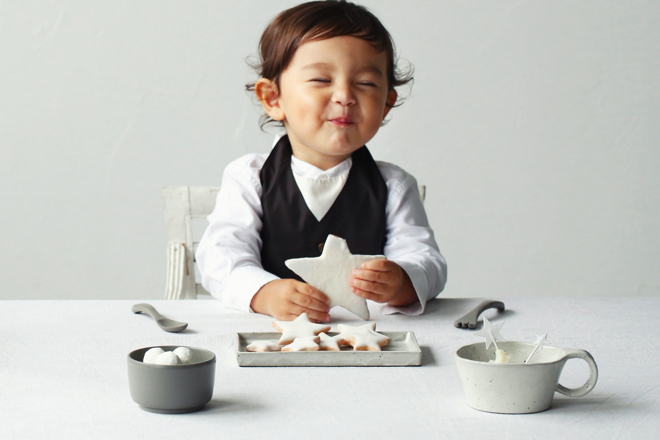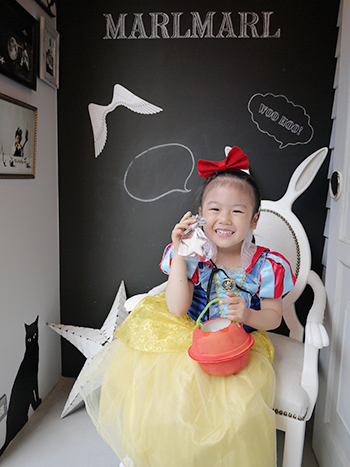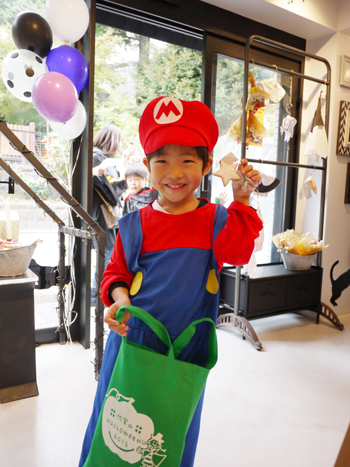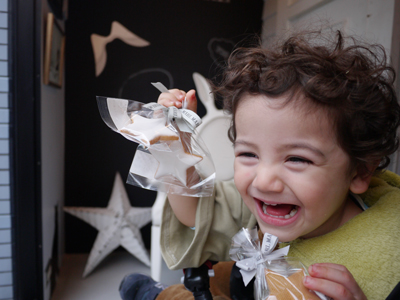 yummy!
Also very impressed that every single costume was nice and different!
A line for trick-or treating was quite huge!!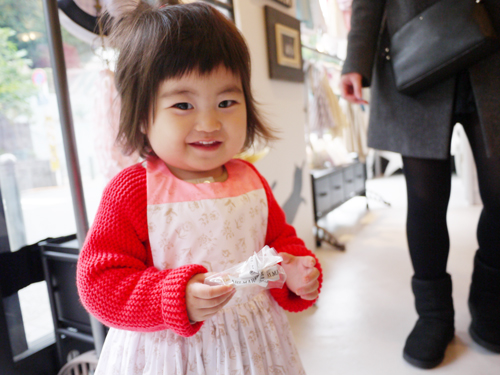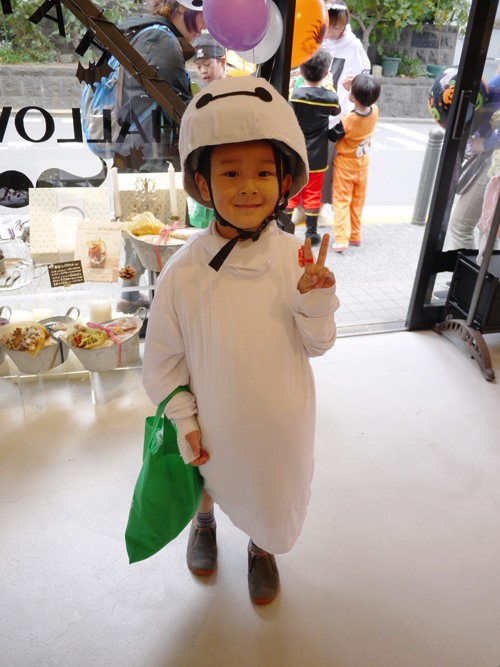 "Little Hero 6"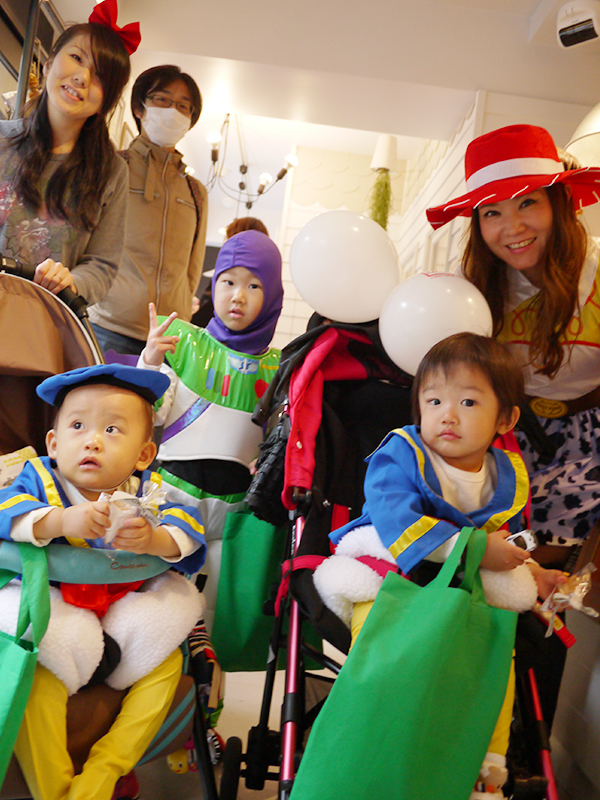 happy families!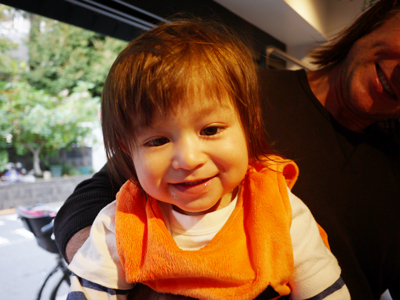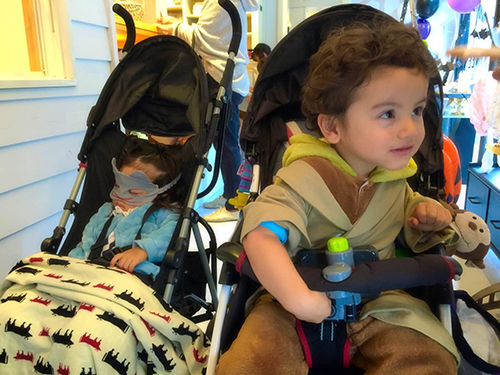 He's trying to get another one!
She doesn't care anything:)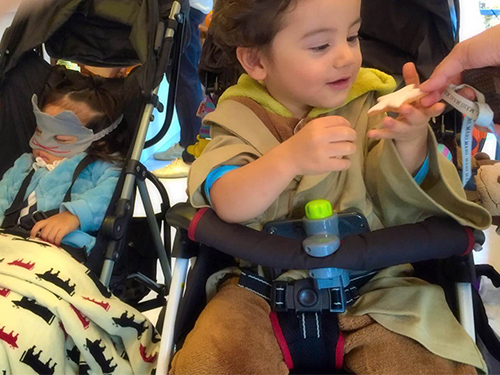 He made it!
She's still in her sweet dream.lol
So far I feel a little chilly here in daikanyama,Tokyo.
means,The Holiday Season is right around the corner!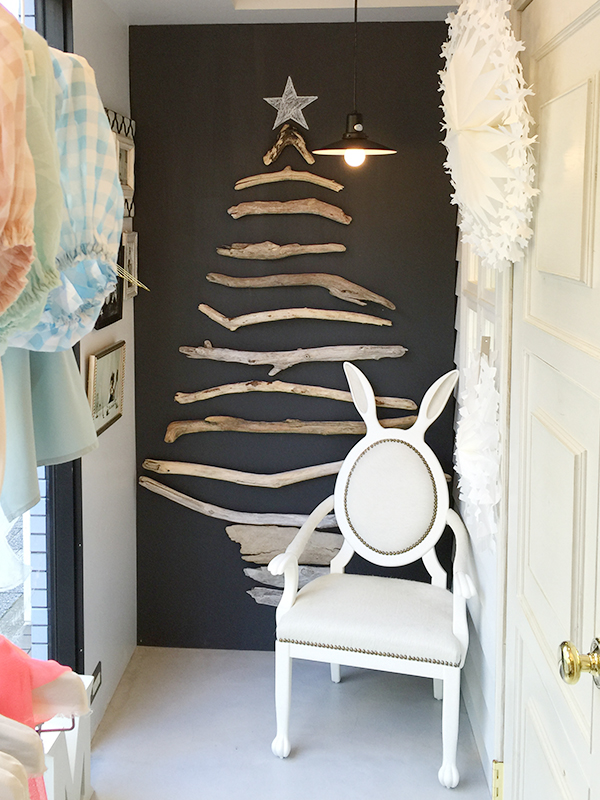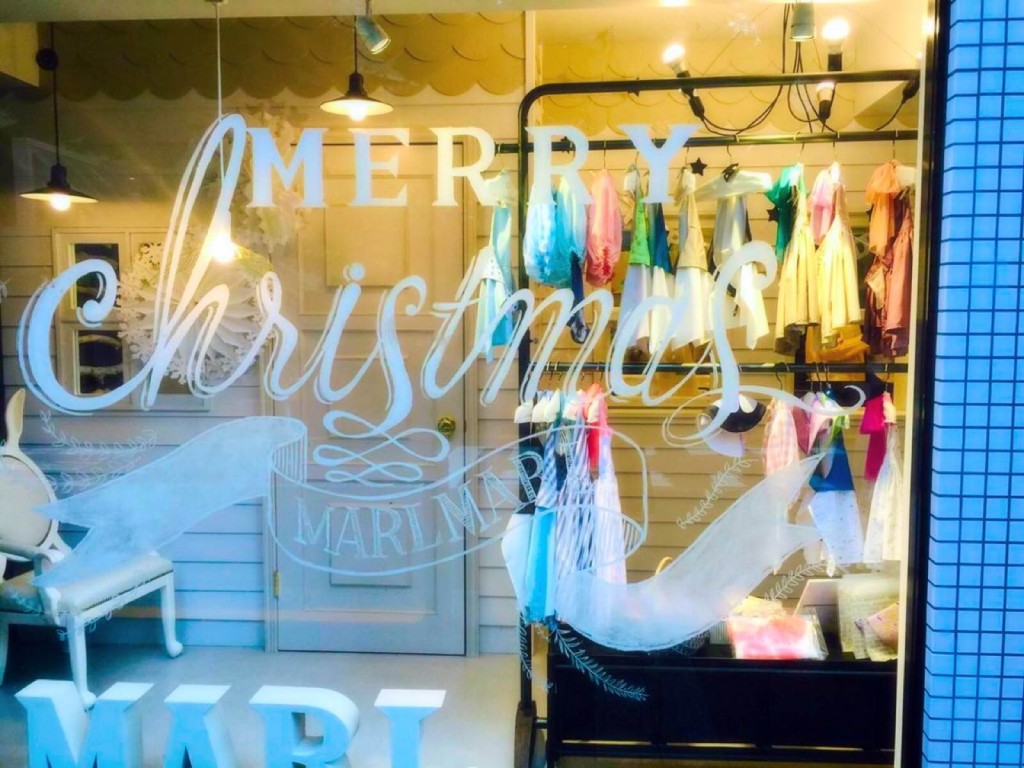 It's time to think over the perfect gifts for your loves.
I think that's exactly what "Holiday Season" is all about.
Last of all,
Please check out our instagram: @marlarl_tokyo
(A really big thanks to our 2,200 followers!<33)