Happy New Year Everyone!
How was the last year?
What are your New Year's resolutions?
Well,it's been a half year since we opened our 1st flagship store in Daikanyama,Tokyo.
We would like to thank you for visiting us,supporting us and sharing nice n grateful moments every single day.
We sometimes need to stop and reflect on the year that has gone by.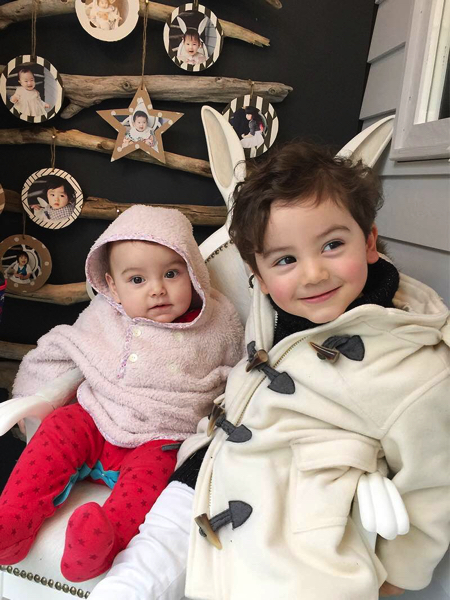 Holiday season,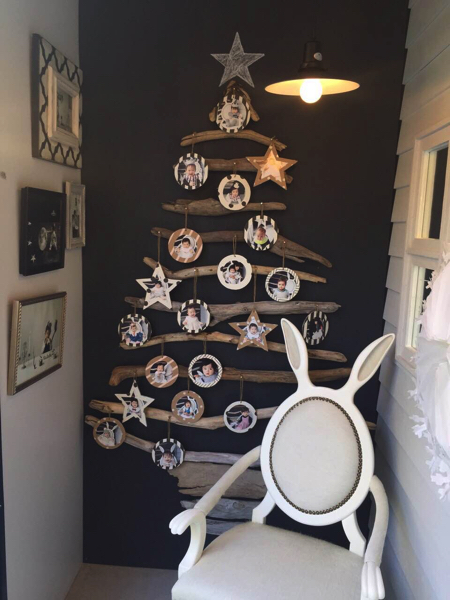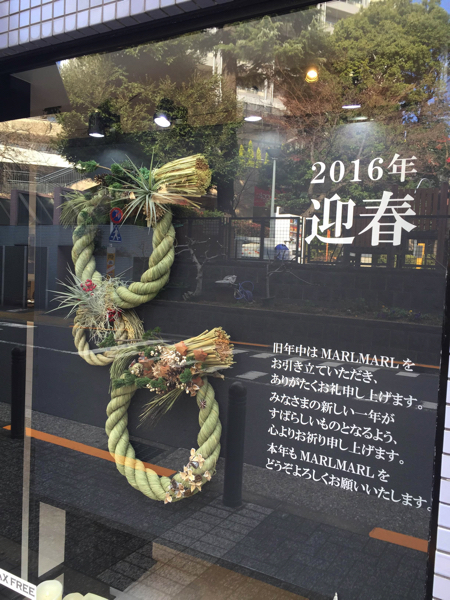 New Year Season(Japanese Style),
Also we defenitely need to start embracing what will be.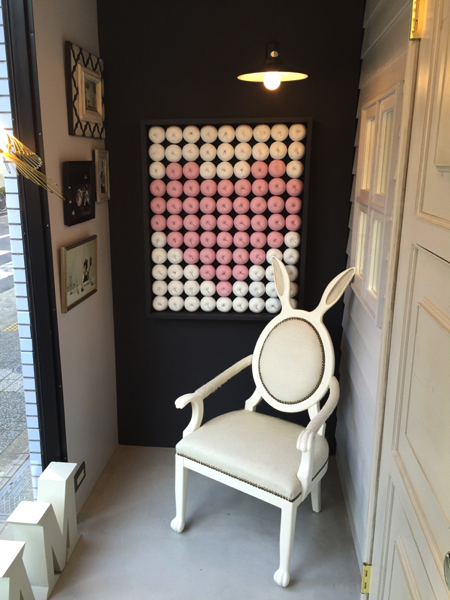 A big day is right around the corner!x
A lot of families already have stopped by and taken beautiful pictures at our store.
#marlmarl_valentine
https://www.instagram.com/explore/tags/marlmarl_valentine/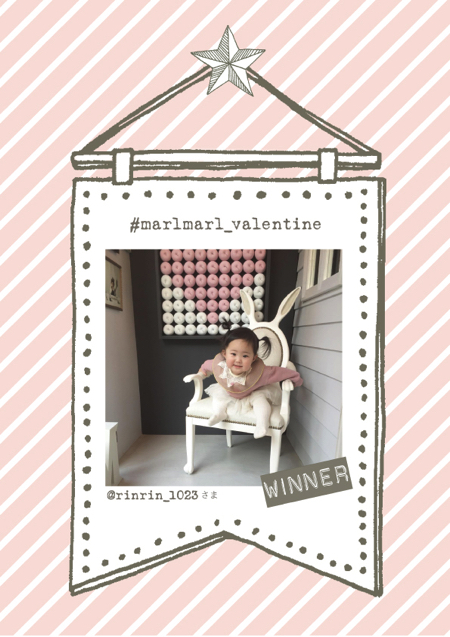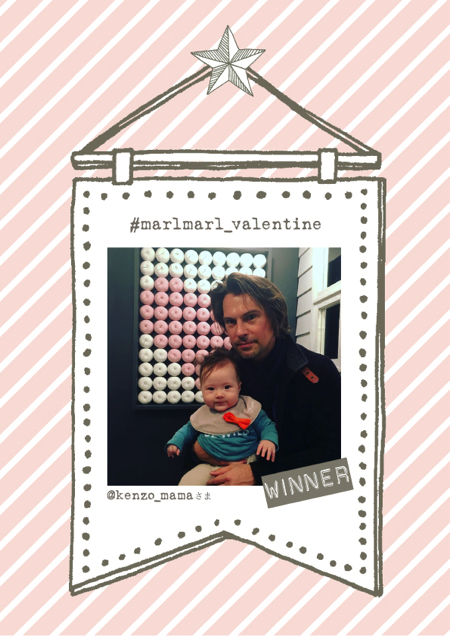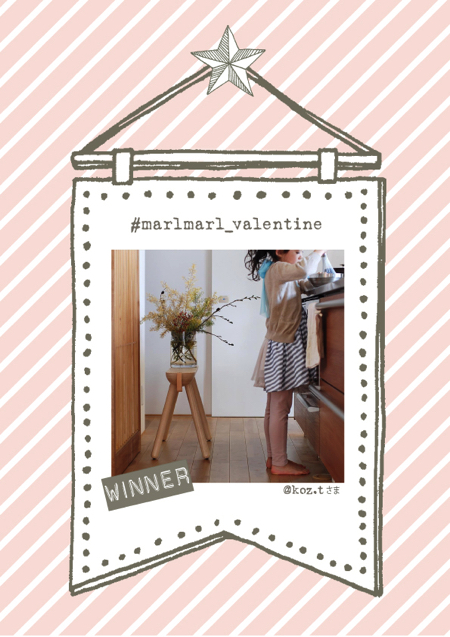 (We had a photo-contest on Instagram during Valentine Season.)
We are so happy and glad to surf Instagram and find #MARLMARL from all over the world!
#MARLMARL
https://www.instagram.com/explore/tags/marlmarl/
And again,thank you for our 3600 followers!
Please check this out, @MARLMARL_TOKYO
https://www.instagram.com/marlmarl_tokyo/
We are looking forward to meeting you and your family in 2016 as well as the last year.
Visit us,could be an amazing trip of Tokyo!
Hope you and your family very happy and sweet Valentine's Day<3
and all the very best for 2016.
Keep loving what you love:)
Stay warm,
Yuuki