It's a really big day!
Hello everyone:)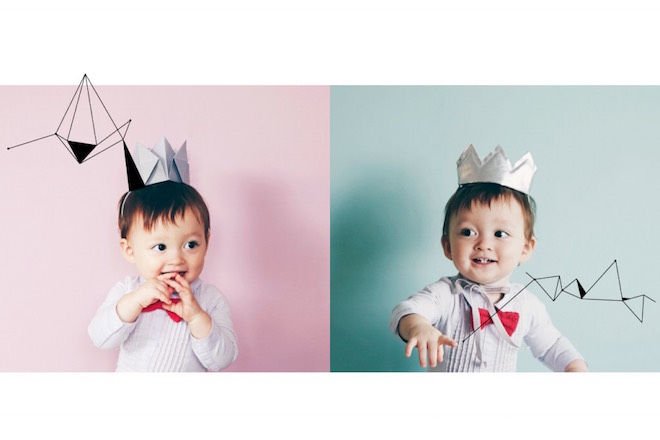 We're so glad to announce that we've launch New Collection for our English site today!!
New bib series "sorbet"× "crown"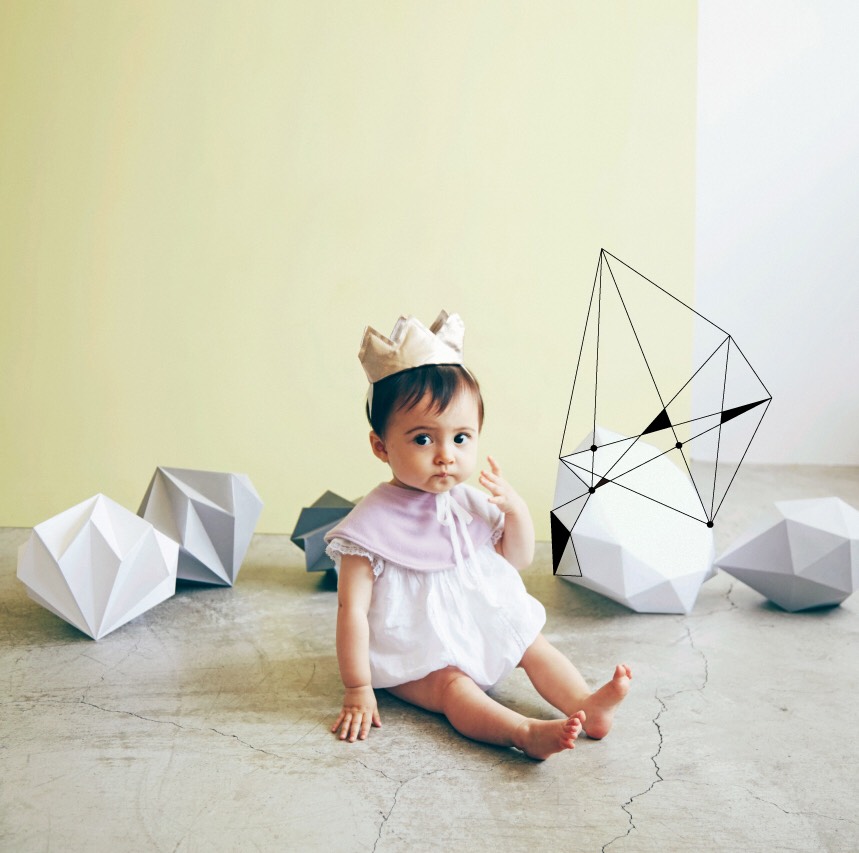 "bodysuits"×"blommers"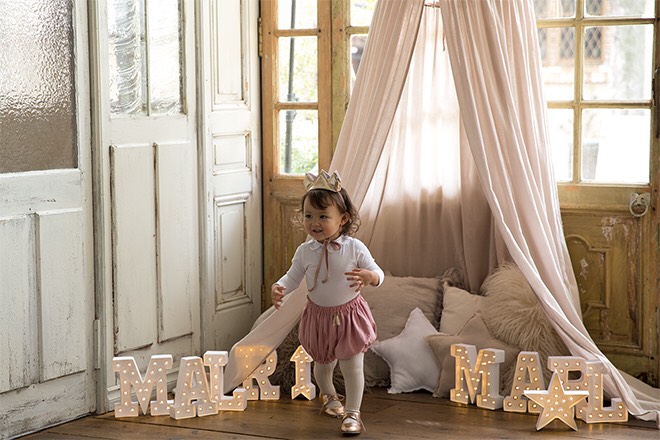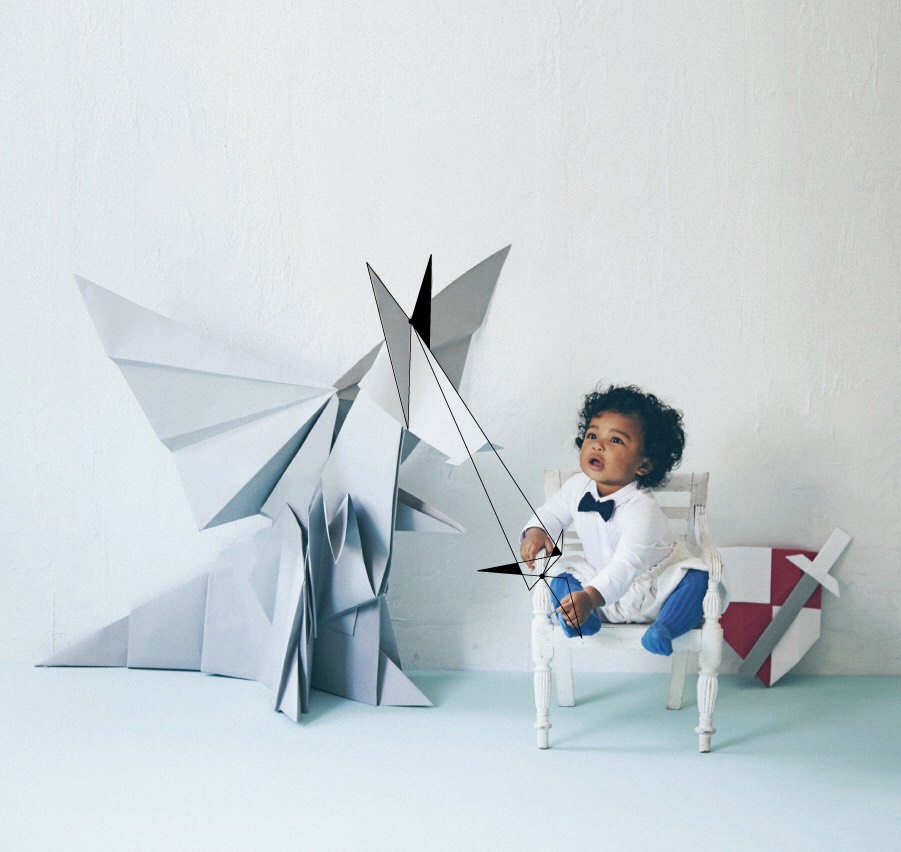 We've added three new colors for our winter series of bloomers.
"palette" and "painter"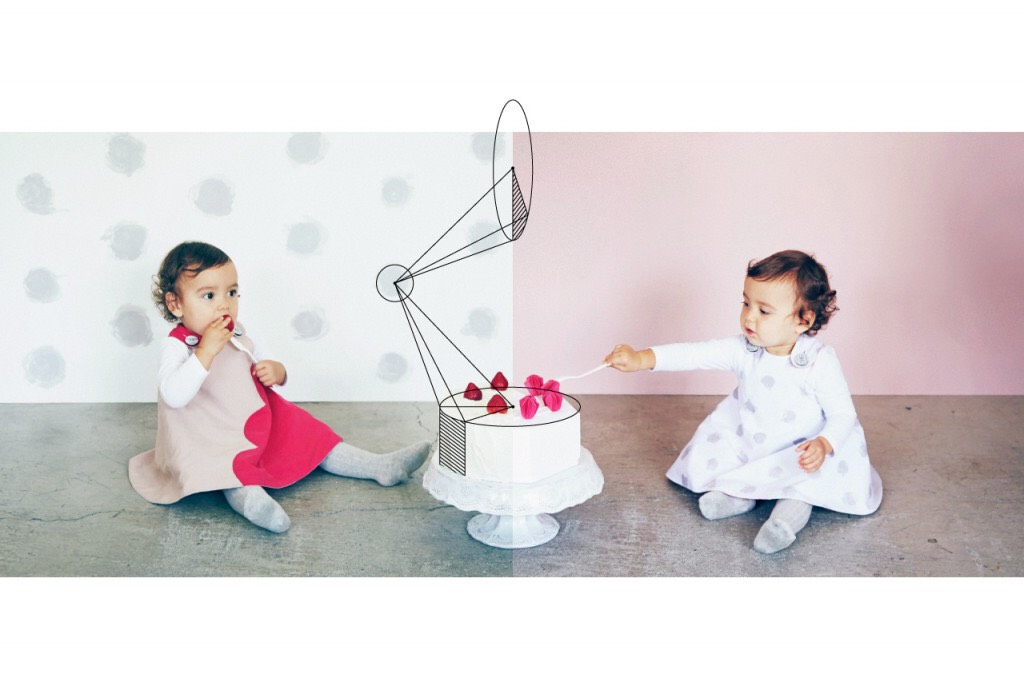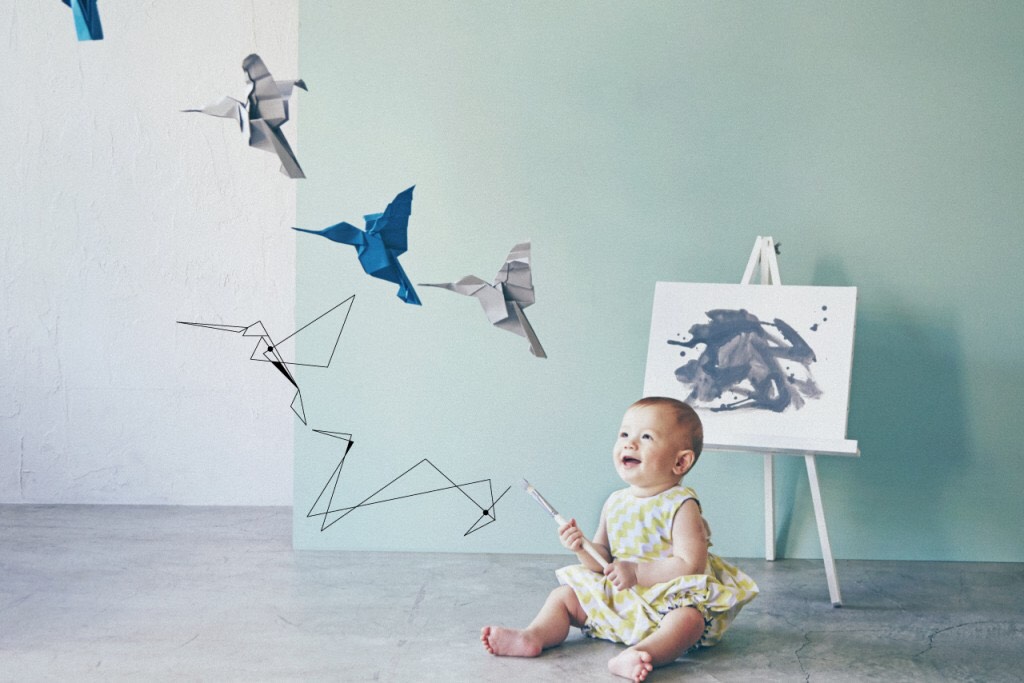 "BFF"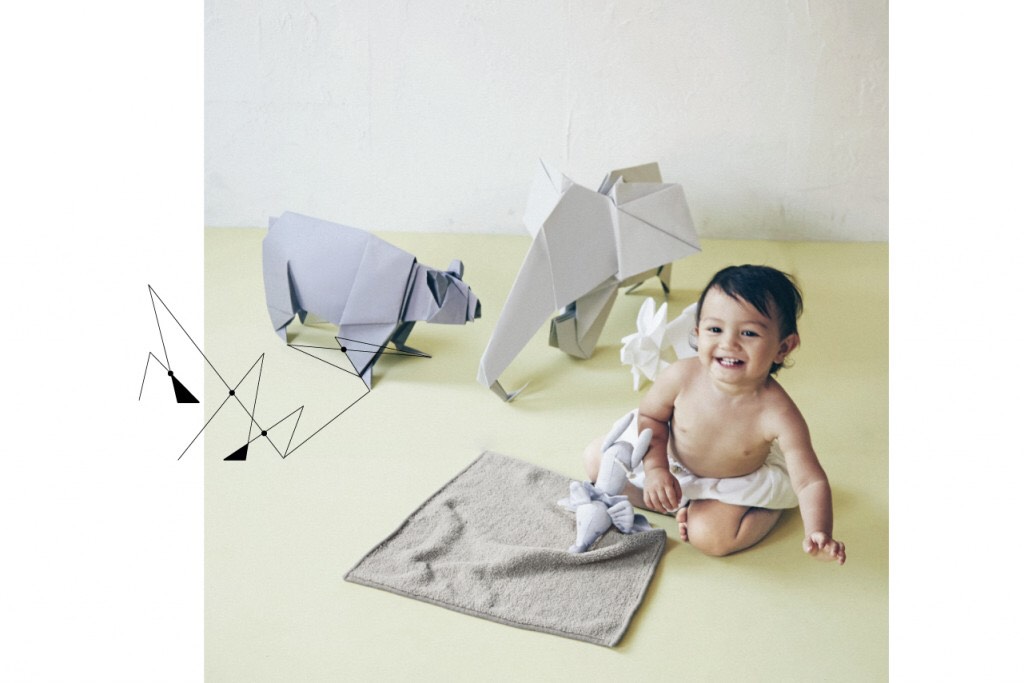 Each stuffed animal is wearing a miniature MARLMARL bib with its name embroidered, so it will look especially cute when child wears same one.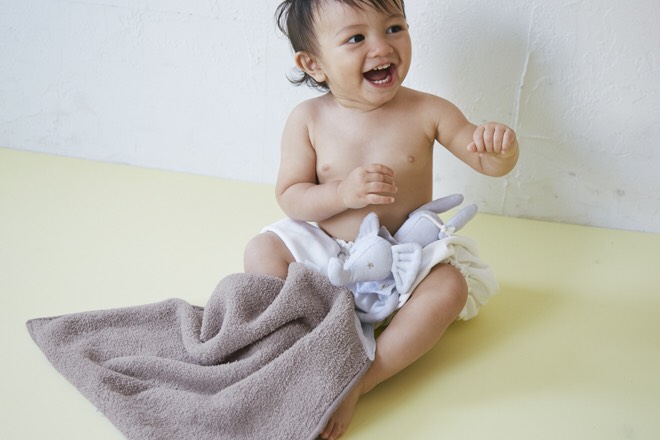 "Artist Collaboration J Shogo gift set"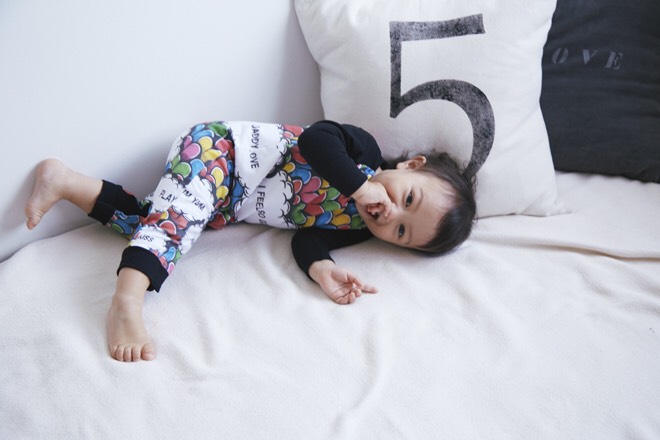 Don't miss it!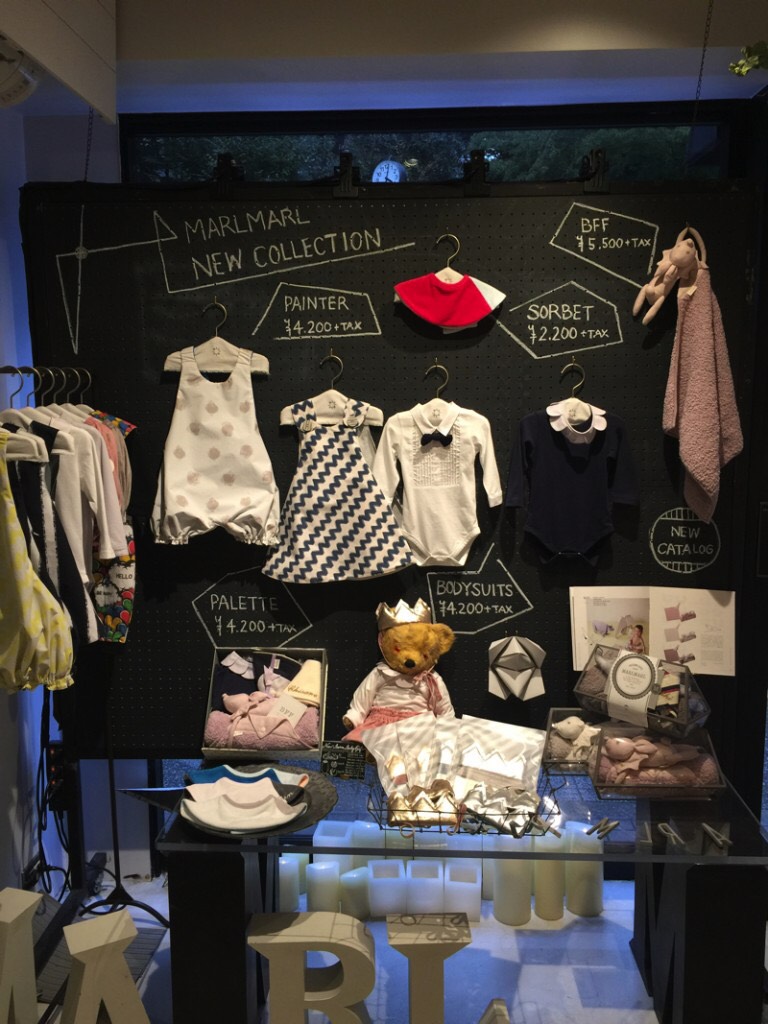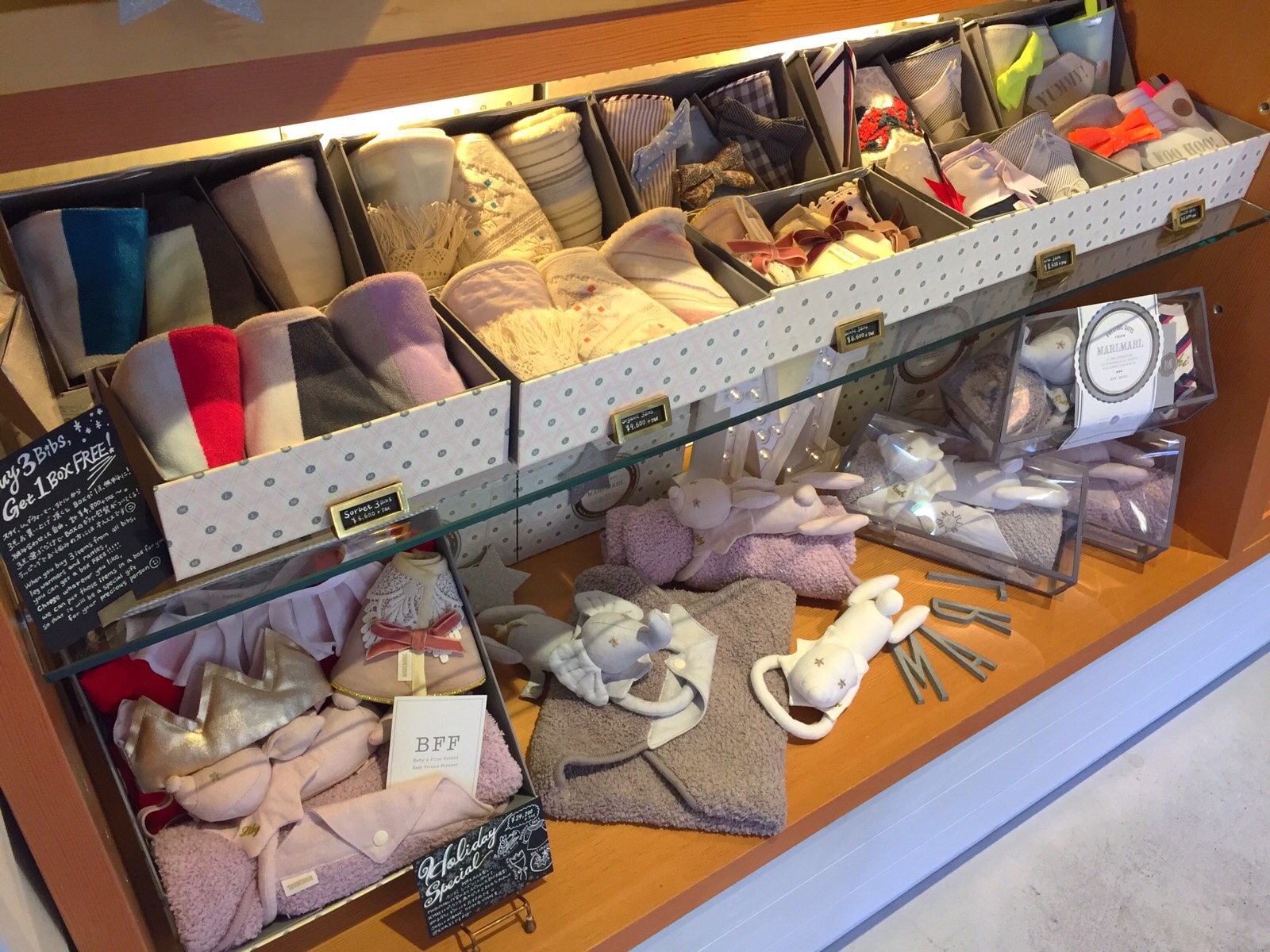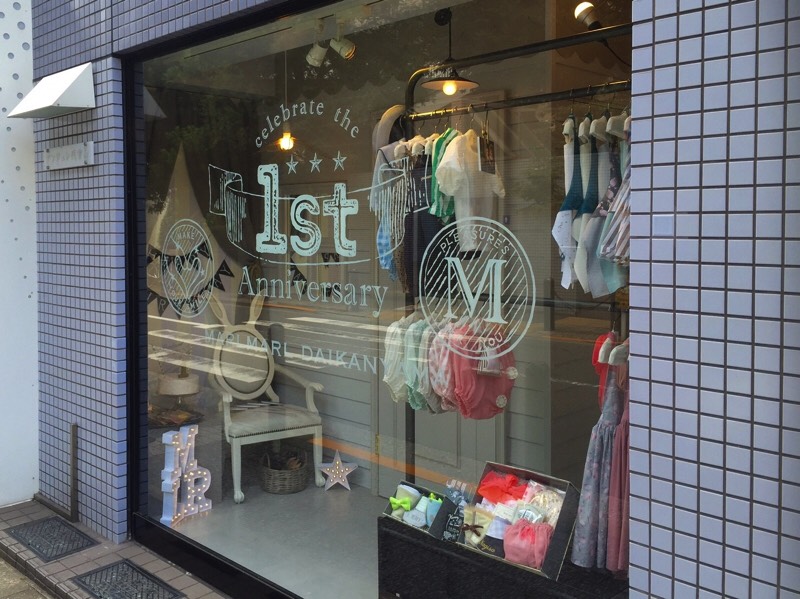 It's been a year.
A lot of things happened.
So now
Happy Birthday to MARLMARL Daikanyama Flagship Store!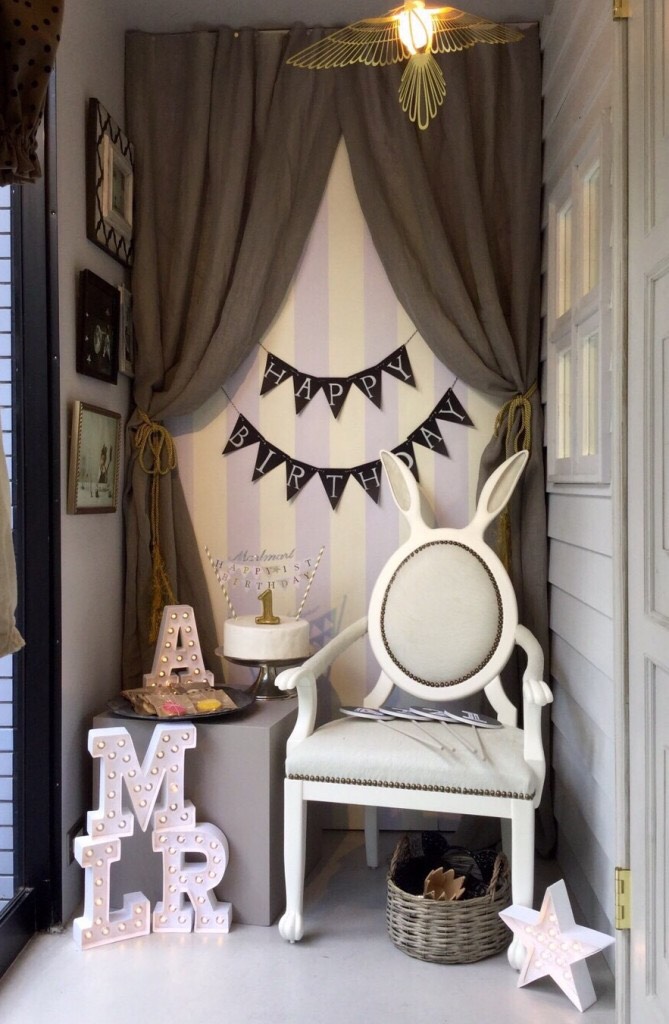 We appreciate you visiting us from all over the world every single day.
Also glad to be here, to meet you, to share happiness and to feel full of love:)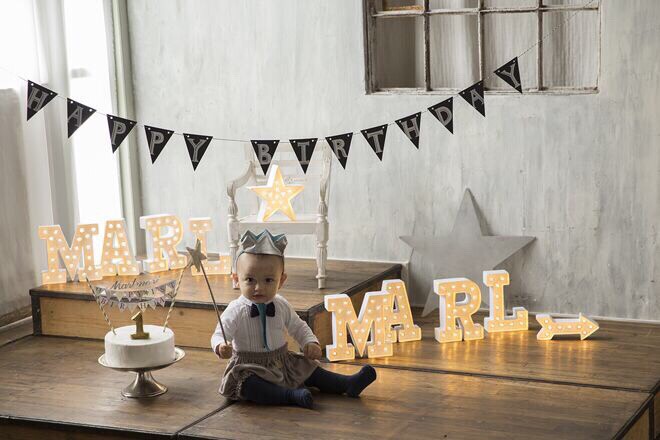 Much much loves than the year that has gone by.
Please enjoy your beautiful holiday season with your family!
Stay warm:)