If you are on your way to over to Daikanyama,Tokyo this Halloween Season,take a few minutes to check out the haunted MARLMARL flagship store!
Why?Because MARLMARL is all dressed up for Halloween:)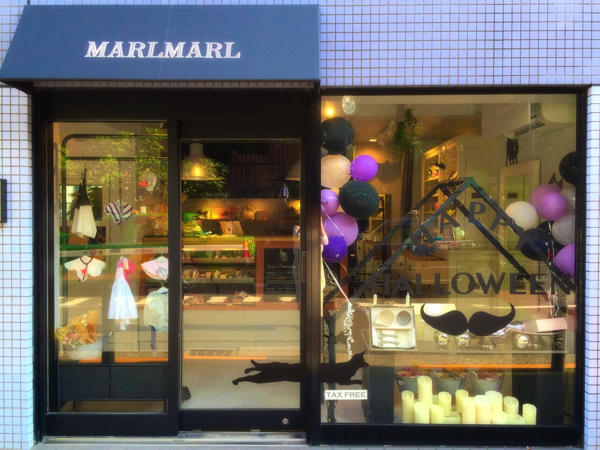 Hello everyone,this is Yuuki:)
I'm writing to let you know that we've kicked off Halloween Time!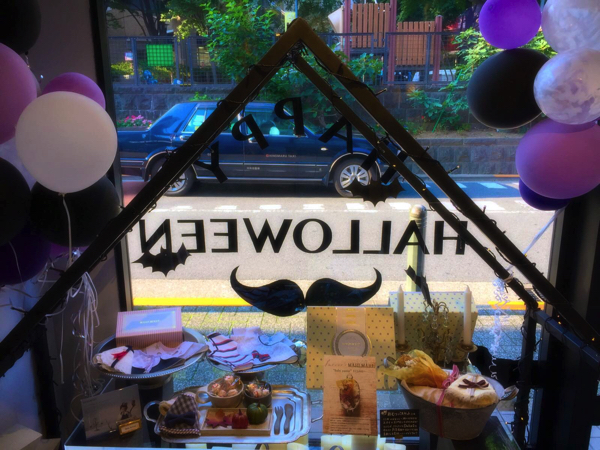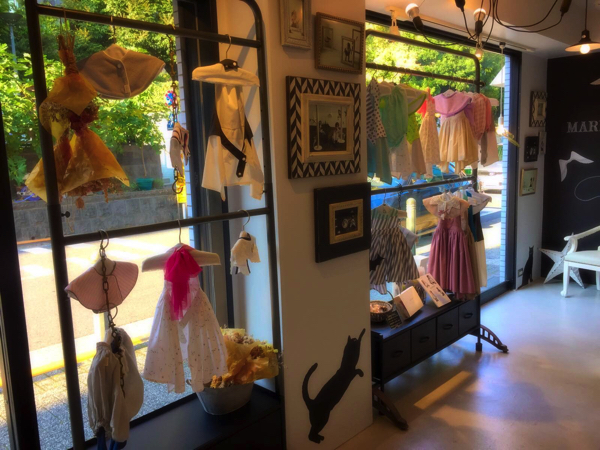 You probably will find some black cats hanging out n walking around!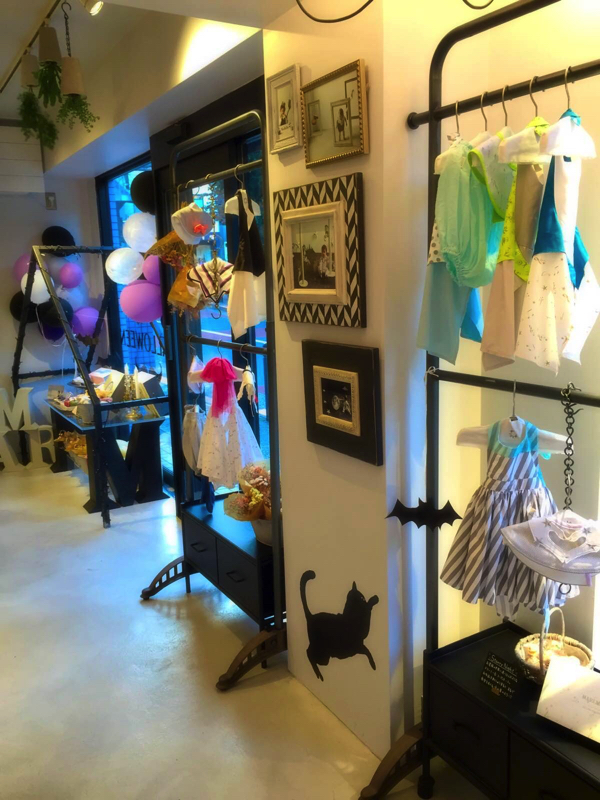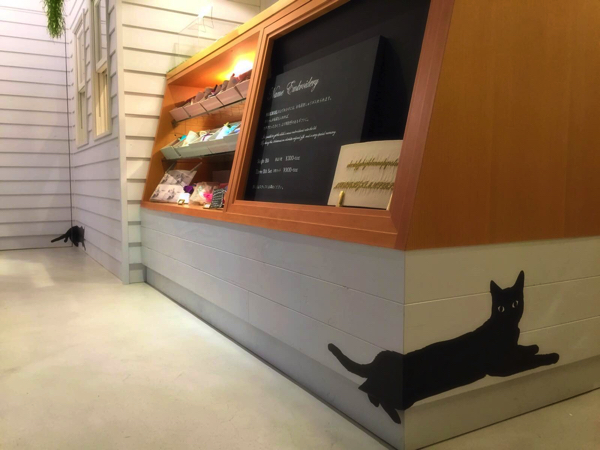 Your little ones will be able to become a bunny or an angel using one of our two lovable settings.
My pretty friend stopped by to give me a high-five today!
And she prefers..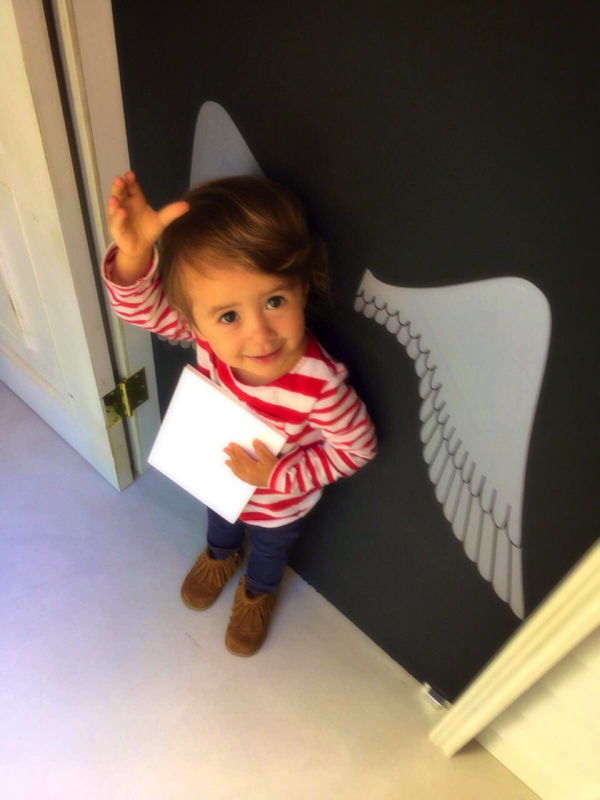 such a lovely picture! I do love it<3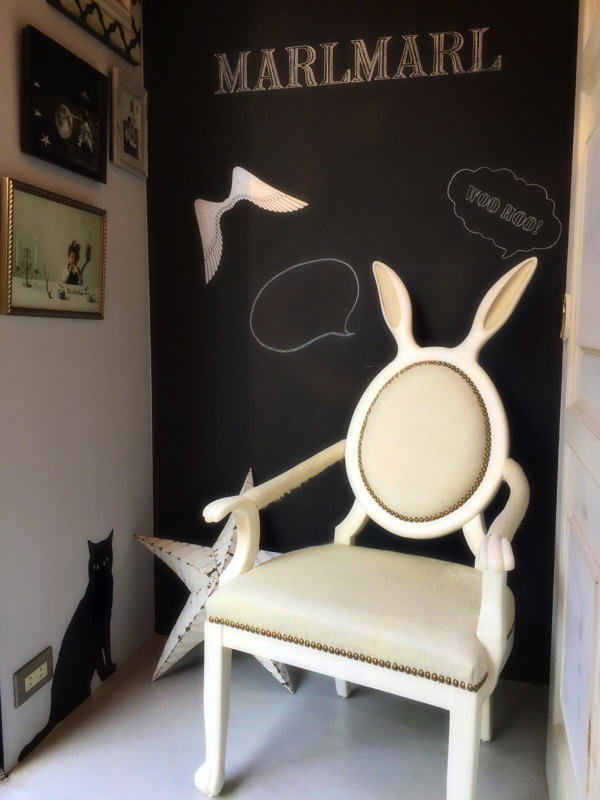 Who's next!
Just between you and me..
The man on the right who looks like a million buck is our CEO!
We had a blast preparing everything.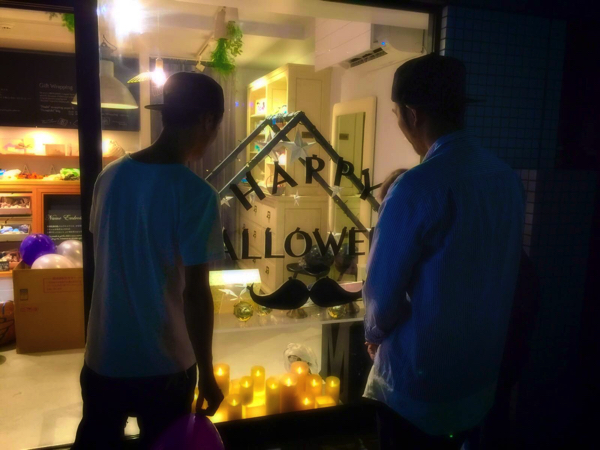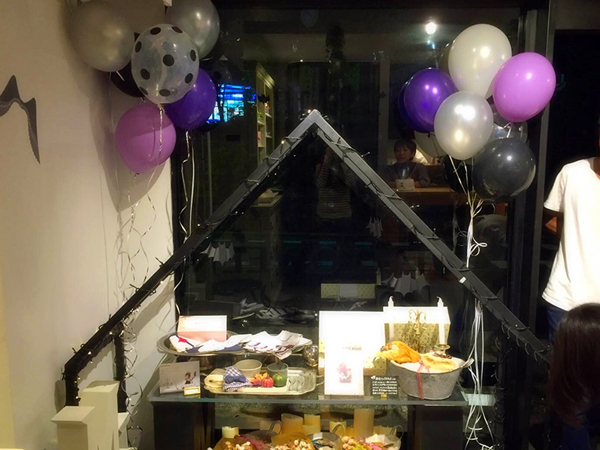 This coming October 31,a huge Halloween Party will be held throughout Daikanyama town.We also will do some trick-or-treating here! (very very delicious cookies which are "MARLMARL special"for you⭐︎)
Can't wait to share some spooky fun moments with you!
Come visit us to say
"Where's my candy!!:D"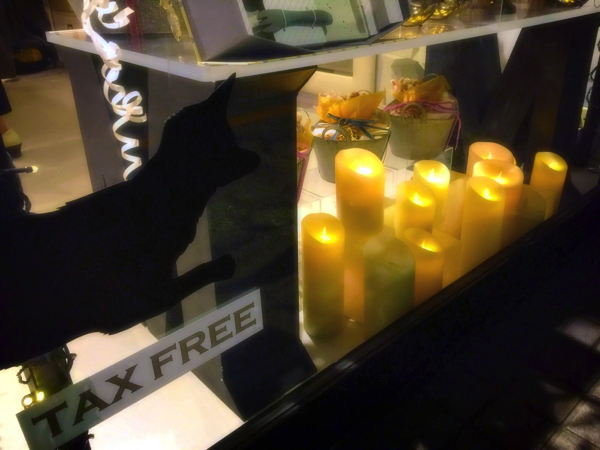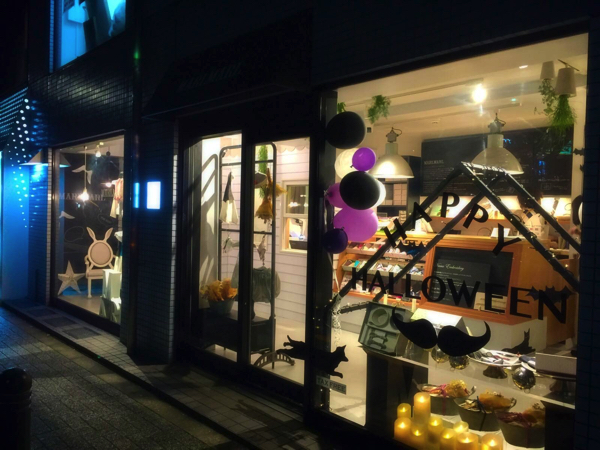 Indulge a little,trick or treat☆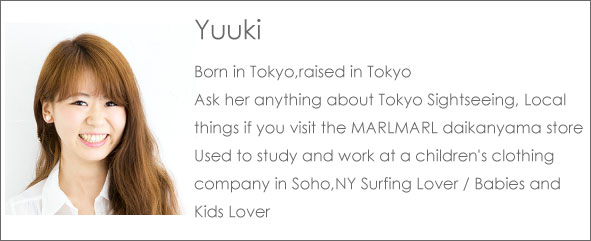 ———————–
Store Information
Adress : 1F 19-11 Daikanyama-cho Shibuya-ku Tokyo(Google Map)
Tel : (+81)3-6809-0644
Store Hours : 11:00 A.M. – 7:00 P.M.