Hello everyone!
Midsummer is right around the corner, isn't it!
Have you got any plans for the summer vacation?
Well, I'm dreaming of taking a nap on my favorite beach every single Sunday 🙂
For a summer like that, I think you'll definitely need "HAT" and "TENUGUI", which are our new collections.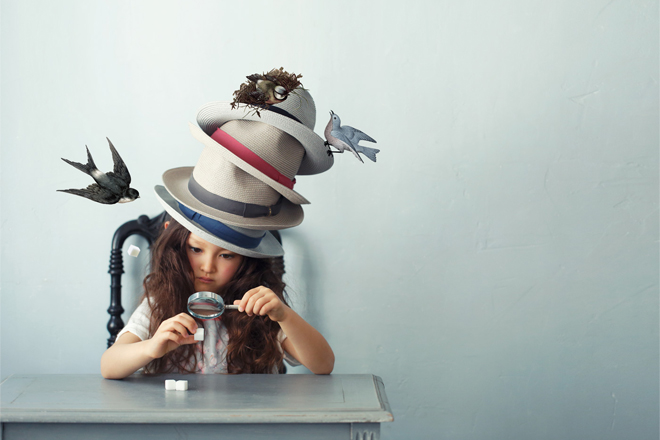 4colors inspired by the traditional Japanese colors are available.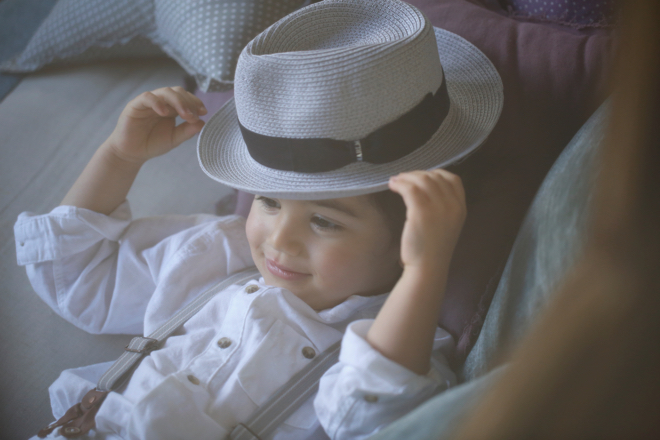 Baby size(48cm) as well as Kids size(53cm) are also available.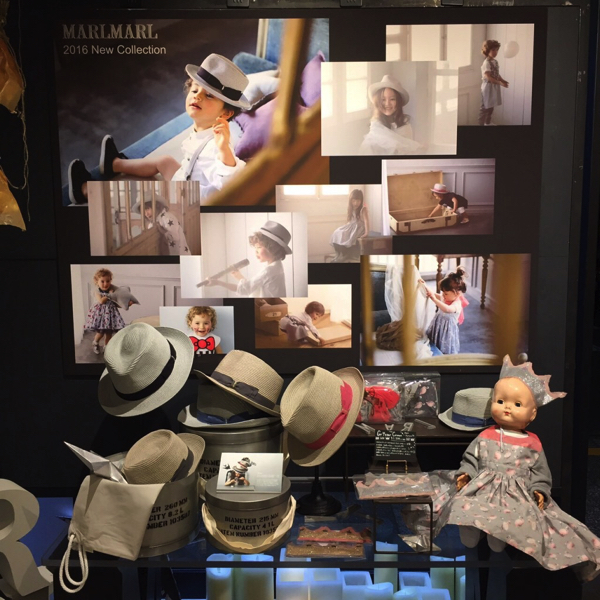 The hat can be easily stored in the backpack that comes with it.
Next, what is "TENUGUI"?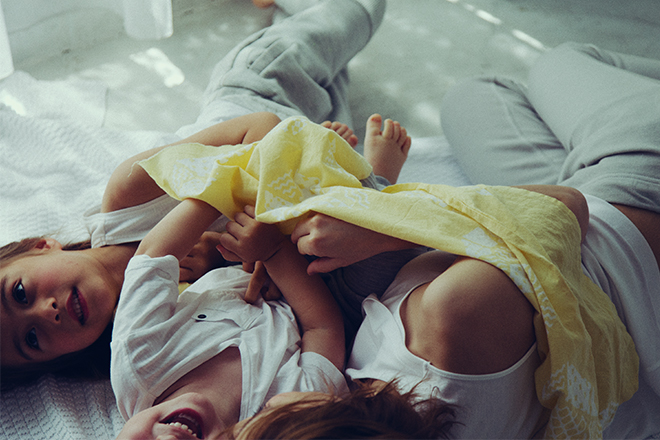 "TENUGUI" is multi-use fabric that has been loved in Japan for ages.
The TENUGUI fabric is thin but strong, absorbent, and it dries very quickly.
It's just a single sheet of cloth without any stitching, so there's nowhere for bacteria to hide.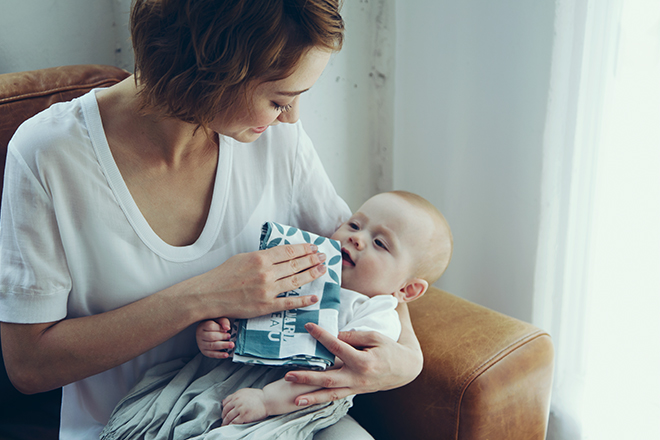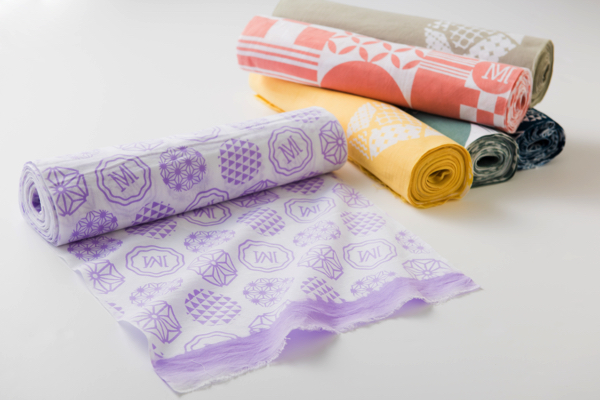 By a traditional Japanese cloth dying technique called "CHUSEN", we dyed TENUGUI 6 colors of 3 different patterns have meanings.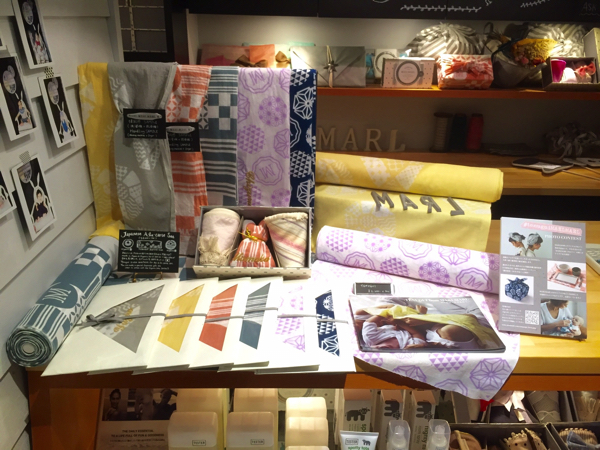 It comes with the original package, so it'll be a good "petite gift" for celebratory occasions.
The more you use TENUGUI, the softer it'll become so it's perfect to snuggle up with.
Tell us how you use TENUGUI for 🙂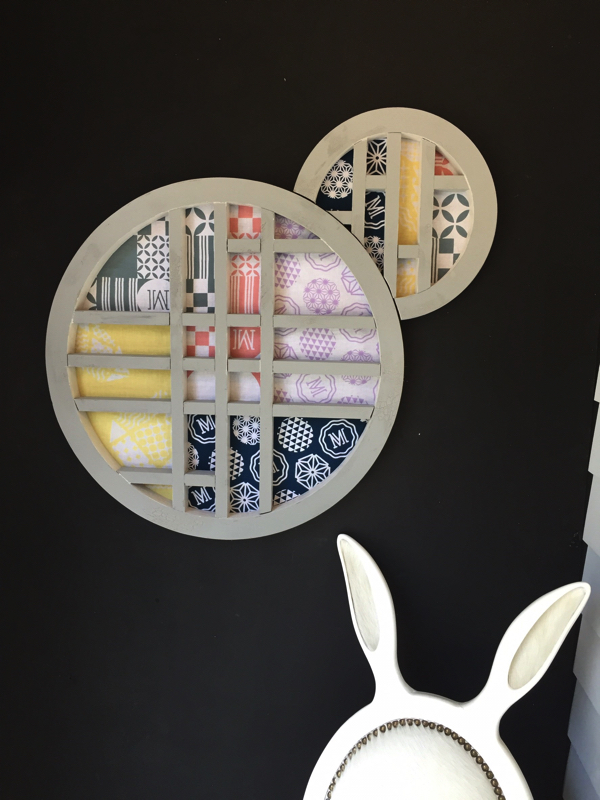 The "Rabbit Chair" inspired by the TENUGUI collection!
Perfect for the photo shootings at our 1st flagship store in Daikanyama, Tokyo.
So grateful to meet tons of customers and their babies from all over the world every single day!
And here it is, we're very glad to report that we've opened our new store in Ginza, Tokyo.
(TOKYU PLAZA GINZA 5F)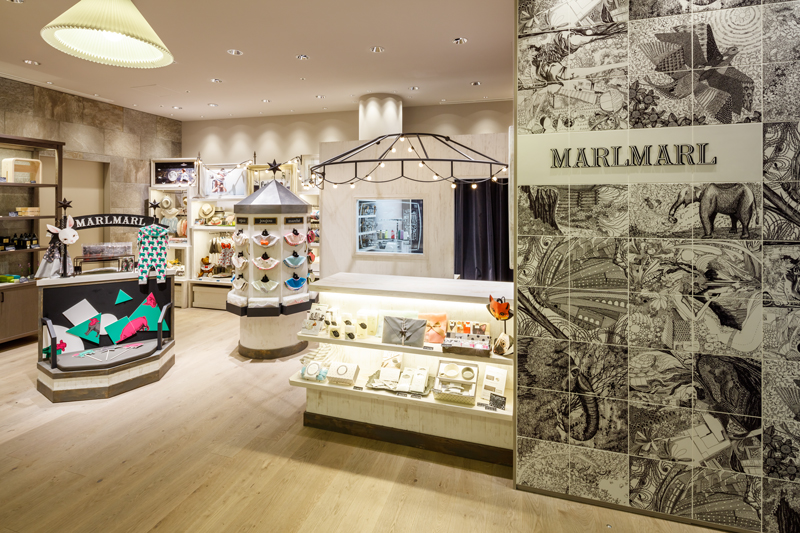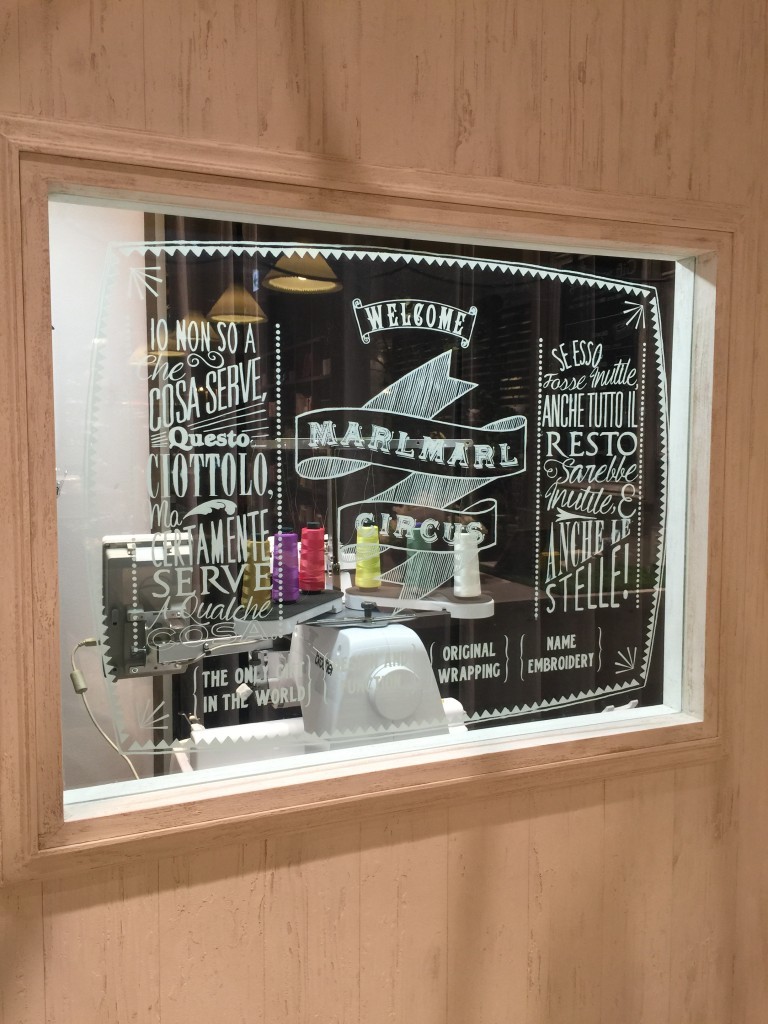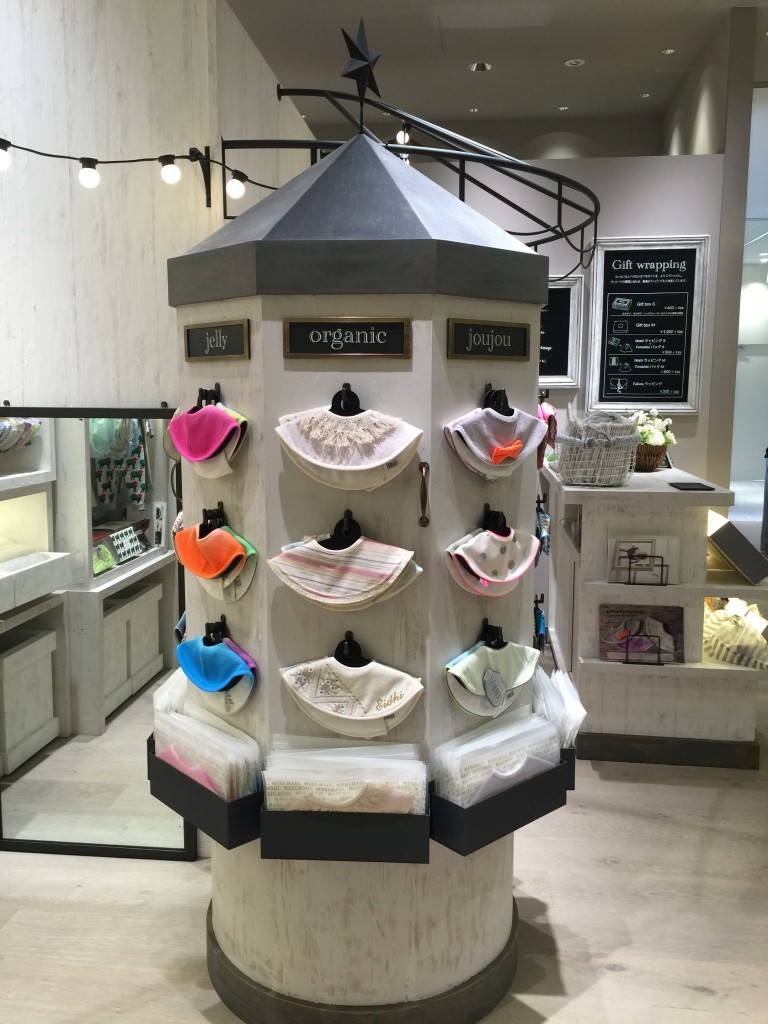 And POP-UP store in Hirakata, Osaka.
(HIRAKATA T-SITE 5F)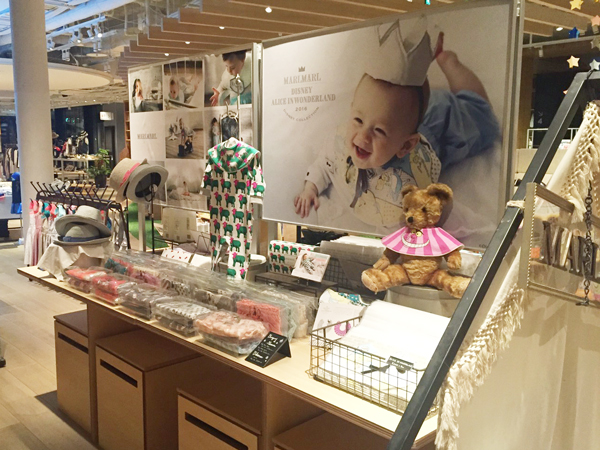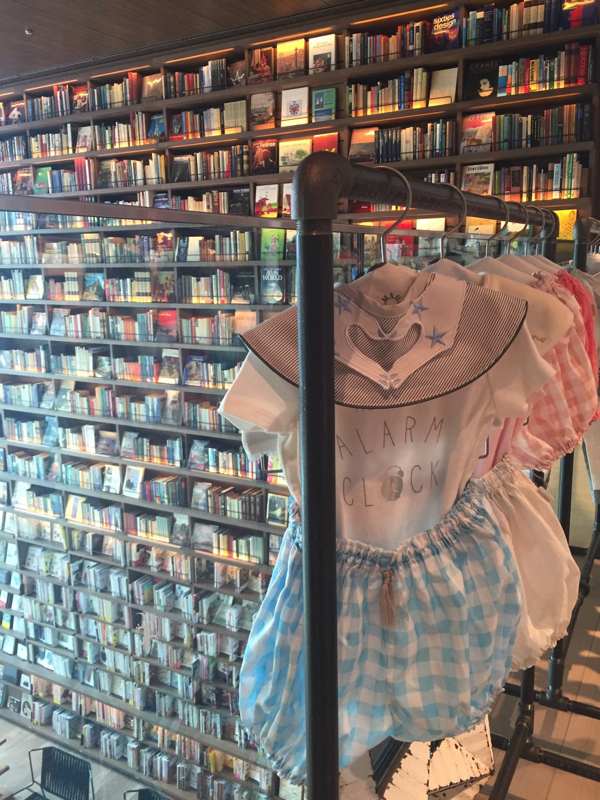 ※From May 16 to undecided date
Come visit us for more brand new items!
Guys again, the hot summer is here!
Hope you and your family have a very memorable summer time with our new collections! x