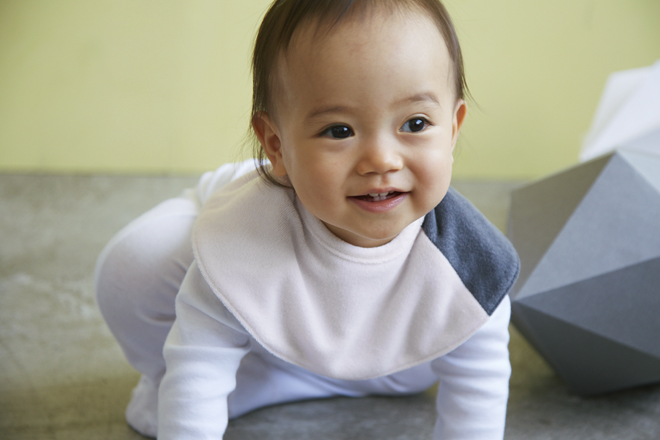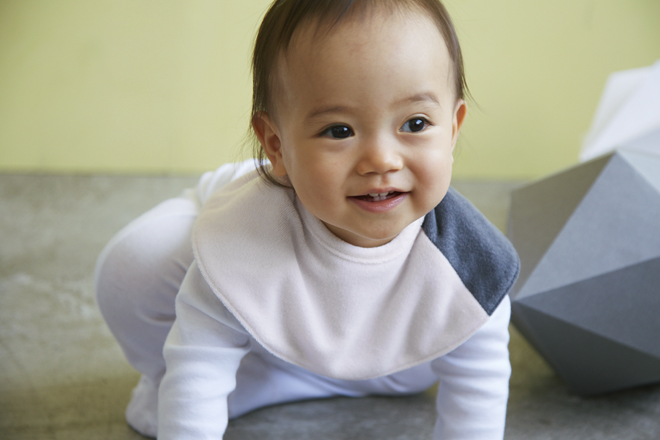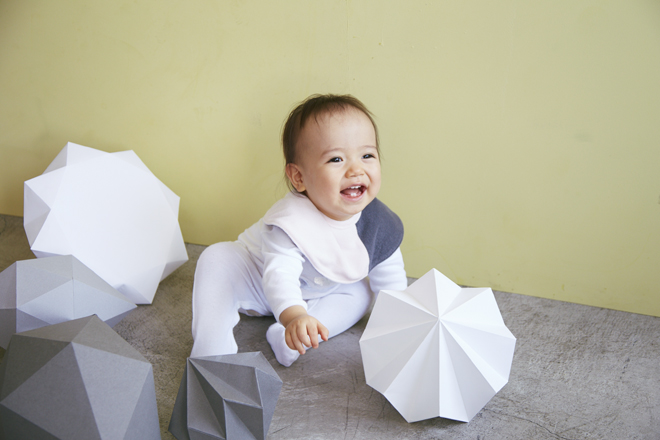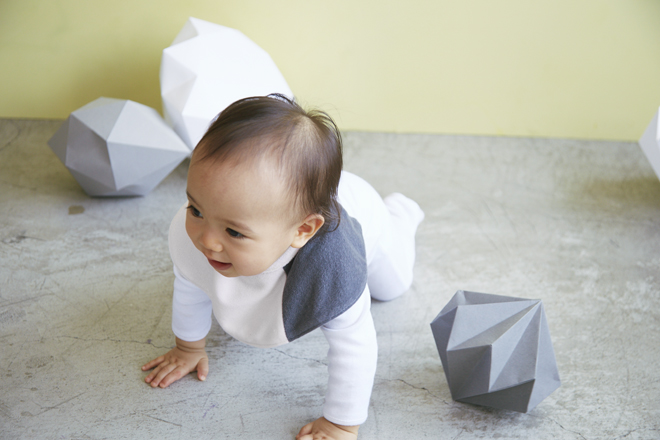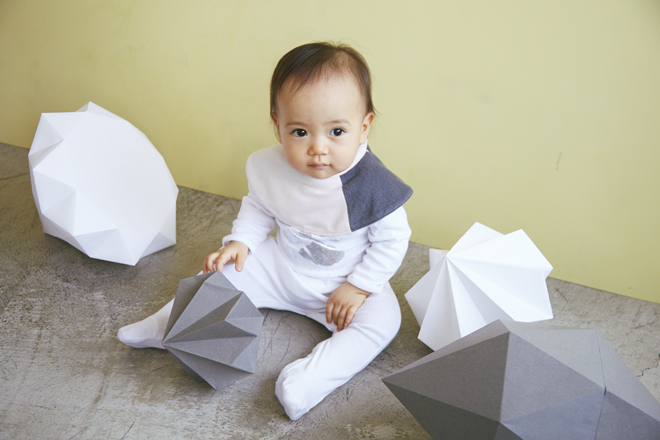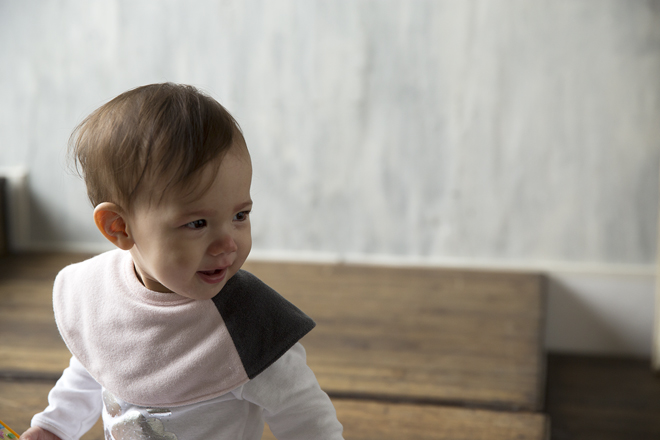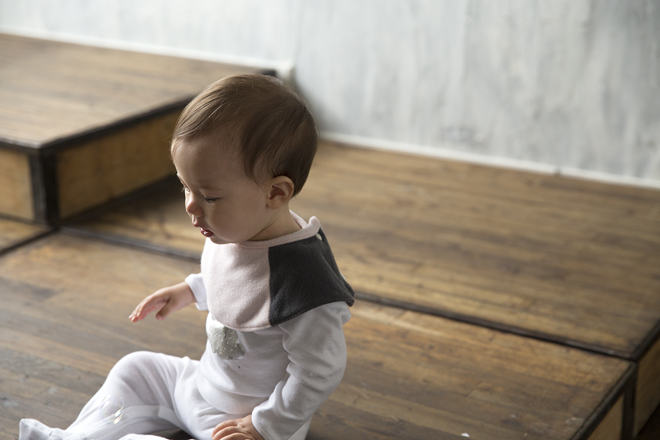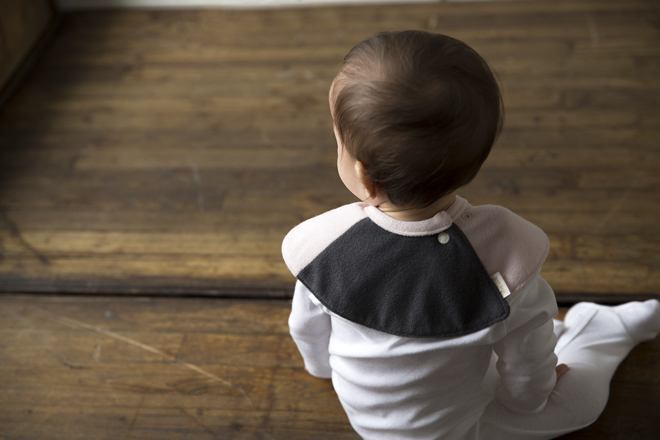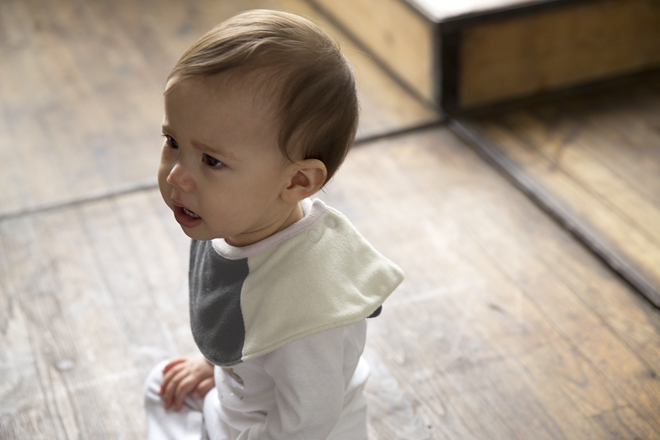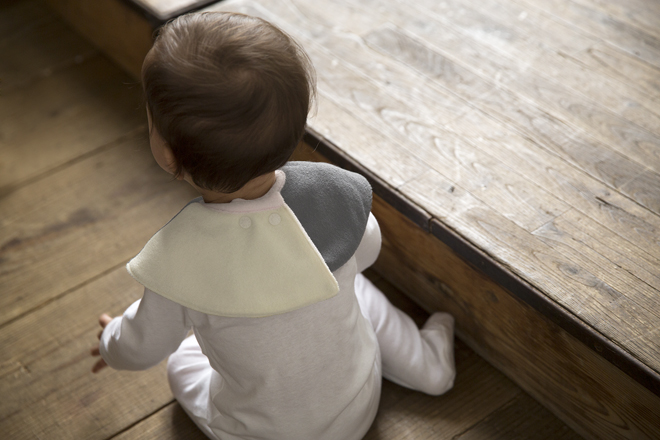 About item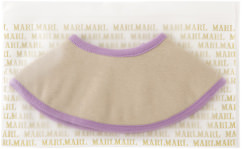 Delivering in an originally designed zipper bag.
※Picture : "macaron" 2 sand×purple
Wrapping image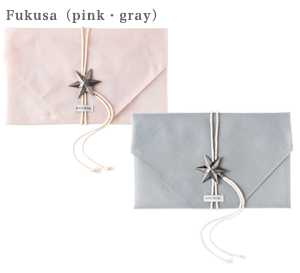 We wrap the product in either pink one or mint one.
Fabric & care
・Body: 100% polyester
・Lining: 68% polyester/32% Viscose

※Hand wash only
※When you press it, please put a patch and press lightly at low temperature.
※A water repellant process is applied to this product, but there is a fear that the effect becomes weak by a long-term deterioration.
※When it affected by sunlight long, there is a fear that the color fades away, so please dry after washing in the shade.
Size

a:32.5㎝ in diameter
b:10.5㎝
The circumference of the neck:27-30㎝
※There would exist a little measurement error.
※To prevent dribbles stream down around neck and leak, the circumference of the neck is smaller than general bibs.
Ages: newborn-2YRS  Made in China.
※Please note that due to differences in monitor color settings, actual colors may vary.