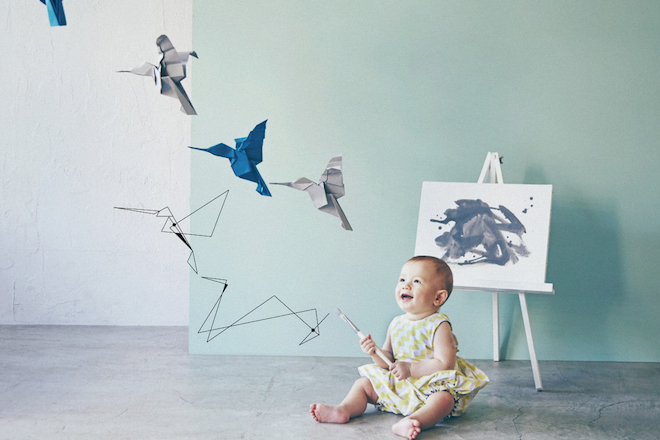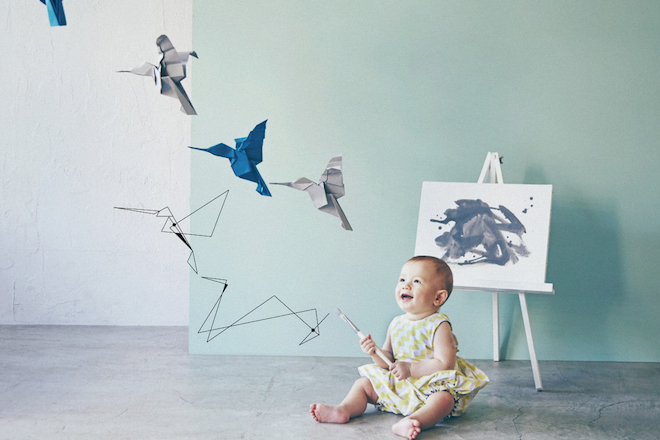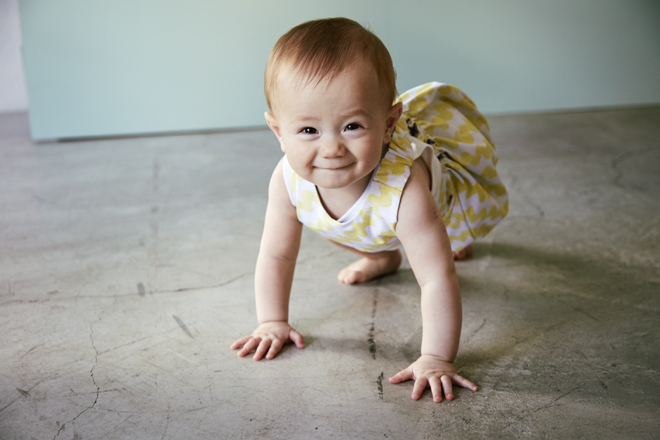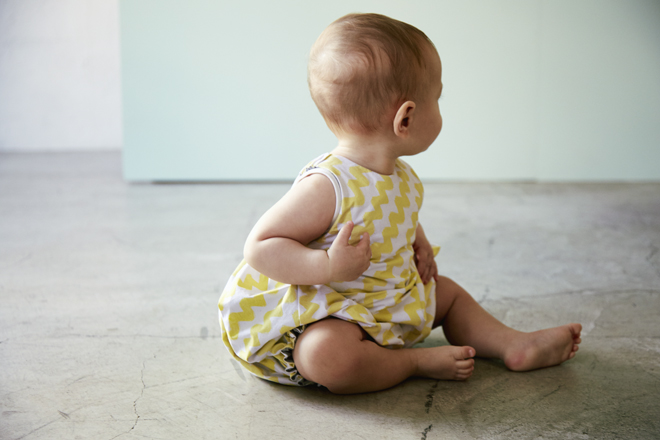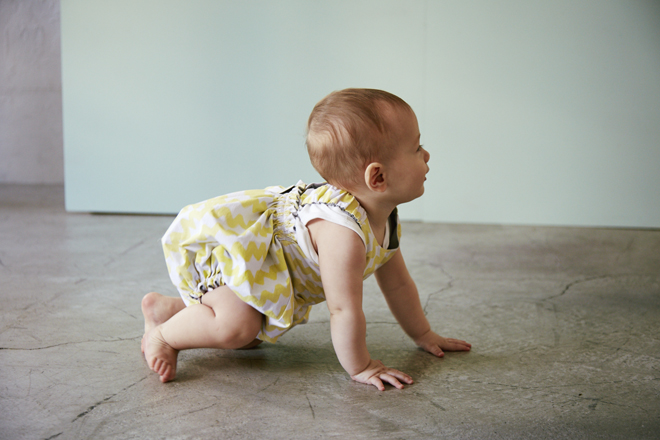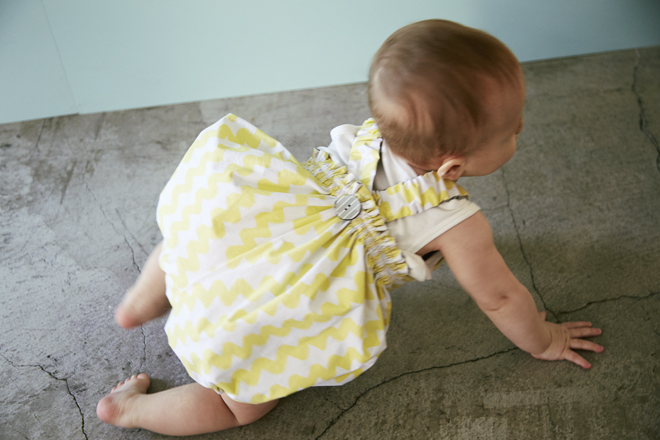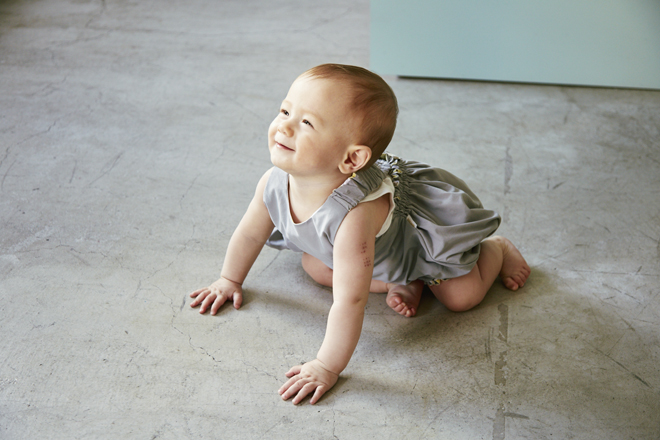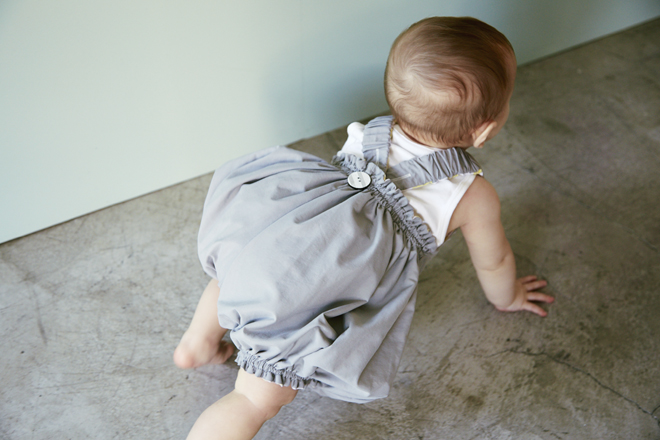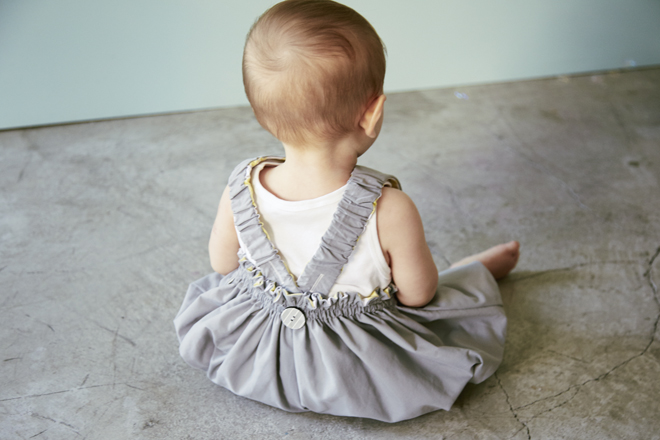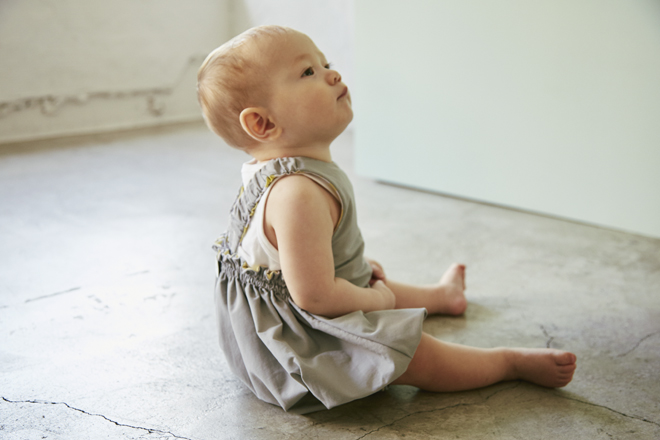 About item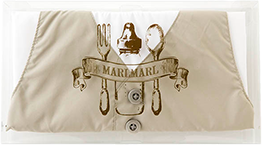 Delivering in an originally designed package.
※Picture : "garçon"2 light grey
Wrapping image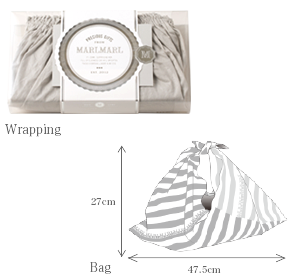 Fabric & care
Surface material(plain fabric):Nylon100%
Back material(pattern fabric):Nylon100%

※Hand wash only.

Size

70-80cm
a:The length 40cm
b:Waist 22cm
Shoulder width 17.3cm
Foot opening width 12.5cm
Shoulder strap length
The longest  21.5cm、The shortest 15cm
Recommended for age 0〜2
※Please refer to the measurement above.
Made in China.
※Please note that due to differences in monitor color settings, actual colors may vary.