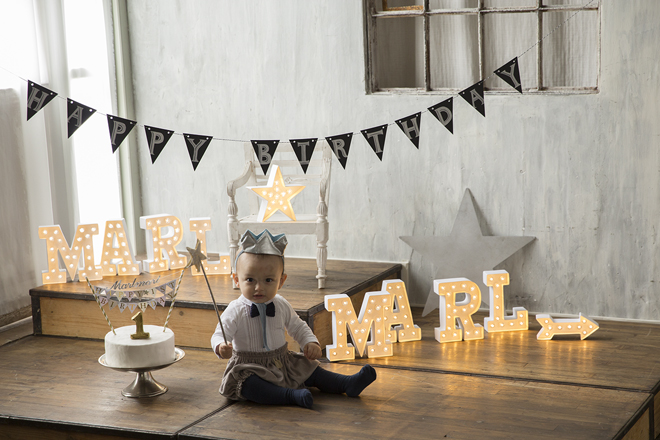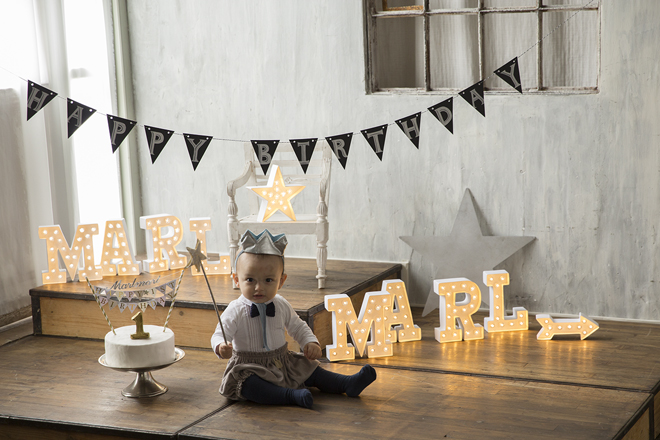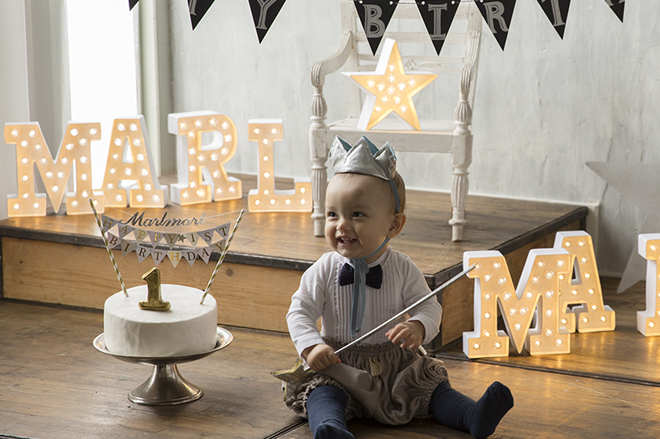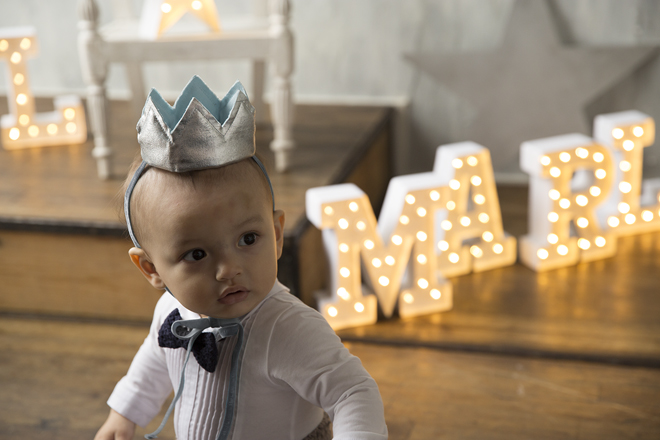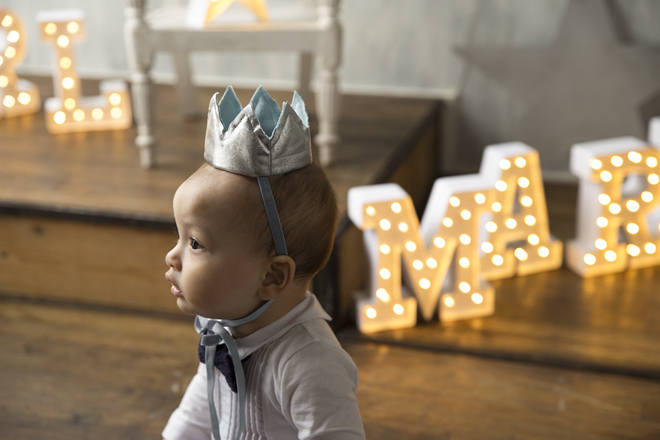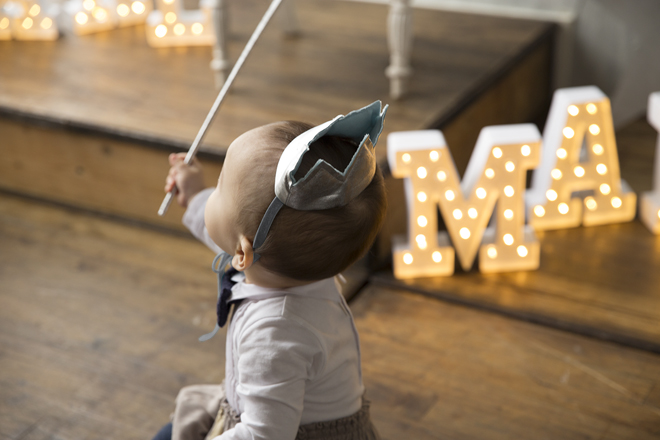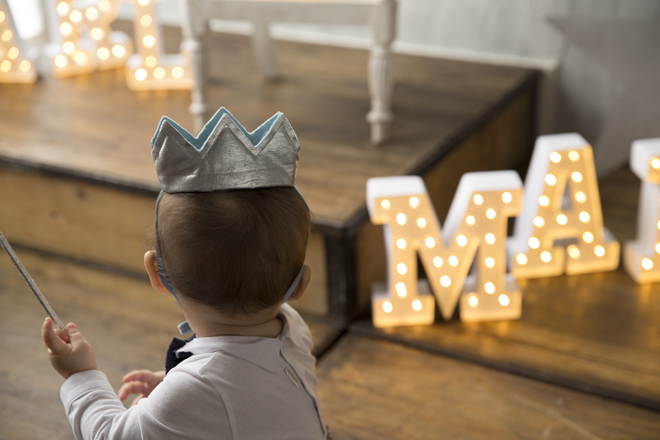 About item
Fabric & care
Surface material: Synthetic leather
Back material: Polyester, Viscose, Hemp, Cotton
Padding material: Polyester
Elastic: Nylon, Polyurethane
※Hand wash only
※The foil printing is done on this item, and that foil part might crack by forcing friction because of the special quality of this printing. So, please wash by hands, and do not rub hard this printed parts.
Size

a: Height:6.5cm
b: Wide:15cm
c: Length of tape:50cm
Made in China.
※Please note that due to differences in monitor color settings, actual colors may vary.