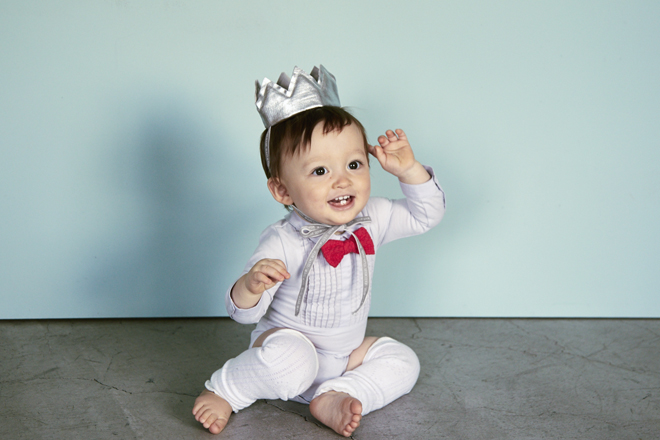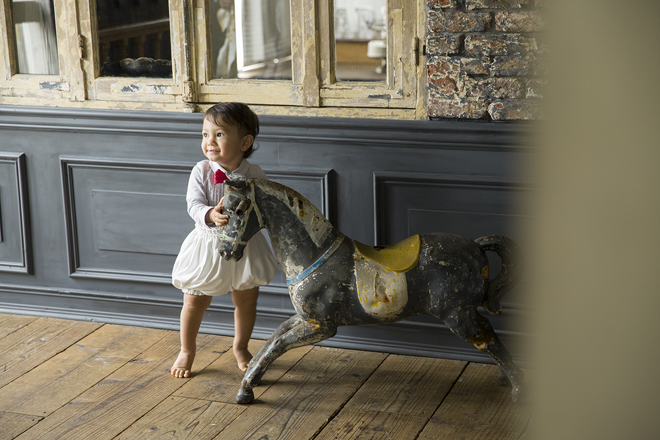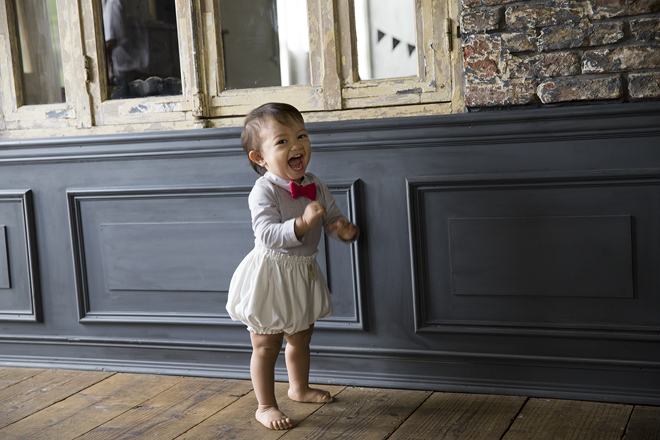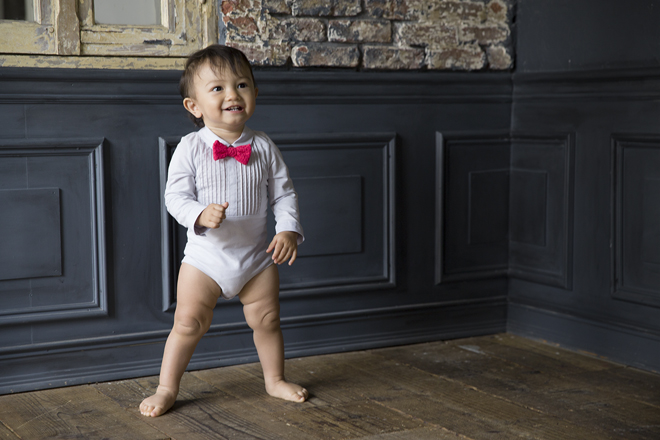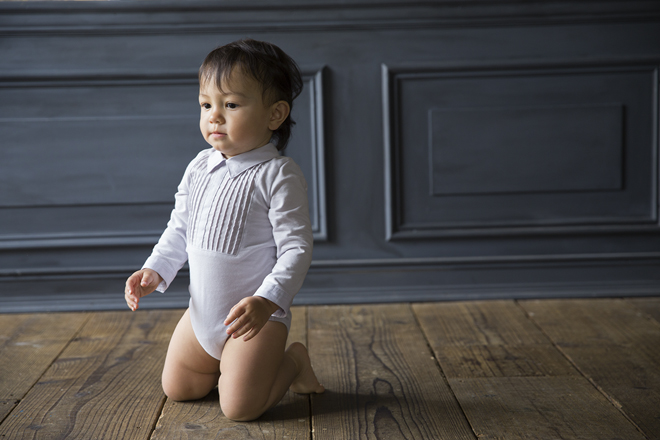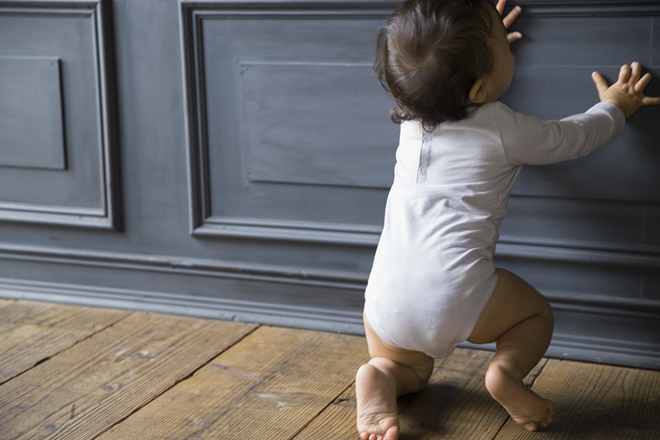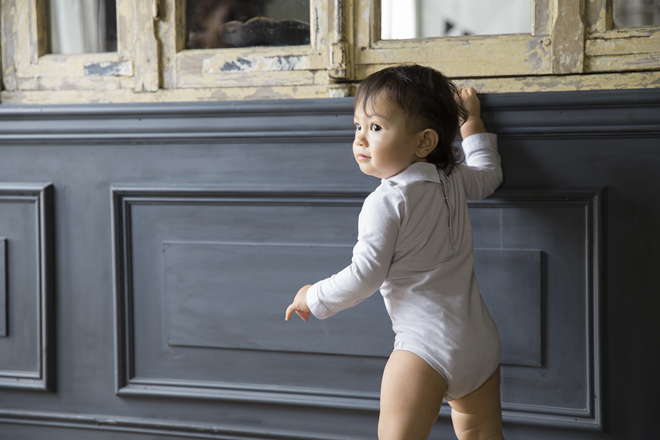 About item
Fabric & care
Body: Cotton100%
Attached cloth part: Cotton69%, Polyester31%
Ribbon: Cotton100%

※Shrinkage sometimes occurs when it is washed because of the special quality of the material. Pease arrange the shape and dry after washing.
※There is a fear of the color staining, so please wash by hands after taking the attachment off.
※Please dry in the well ventilated shade.
Size

70cm
a:The length 37.5cm
b:Width 21.4cm
c: The length of sleeves 24cm
d:The length of shoulders 17.5cm
Recommended for age 0~1
80cm
a:The length 43.4cm
b:Width 26cm
c: The length of sleeves 27cm
d:The length of shoulders 19.8cm
Recommended for age 1~2
※Please note that due to differences in monitor color settings, actual colors may vary.